Coming next
Turn datetime pickers into datepickers and create date-range-pickers
Are you satisfied with the default date-picker? With next version of AppGiniHelper JavaScript Library you will be able to turn any datetime field into a date-picker or to turn two datetime fields into a data-range picker.
Coming soon
Automatic suggestions from the database
while typing
It takes just one line of code to enable auto-suggest feature per field. While typing, matching records are retrieved from the database and offered for selection.
---
Change handler and detail-view title
---
Dynamic indicators in navbar
Watch the item at the right of the navbar. Values will be requested from the server periodically, and counter, icon and color will be changed automatically.
Features
Multiple indicators possible
Full control over counter, icon, css-class of the icon, tooltip
Configurable interval
Requires PHP file on server side in which you can query and/or calculate the counter-result
Complete example PHP-file and JavaScript code will be included
Usecases
Number of messages for current user
Number of open tasks
Number of open tasks for today
Number of work orders
Number of work orders for today
Number finished work orders this week
Number of patients waiting
---
Released in version 2019/10/03-01
Collapsible groups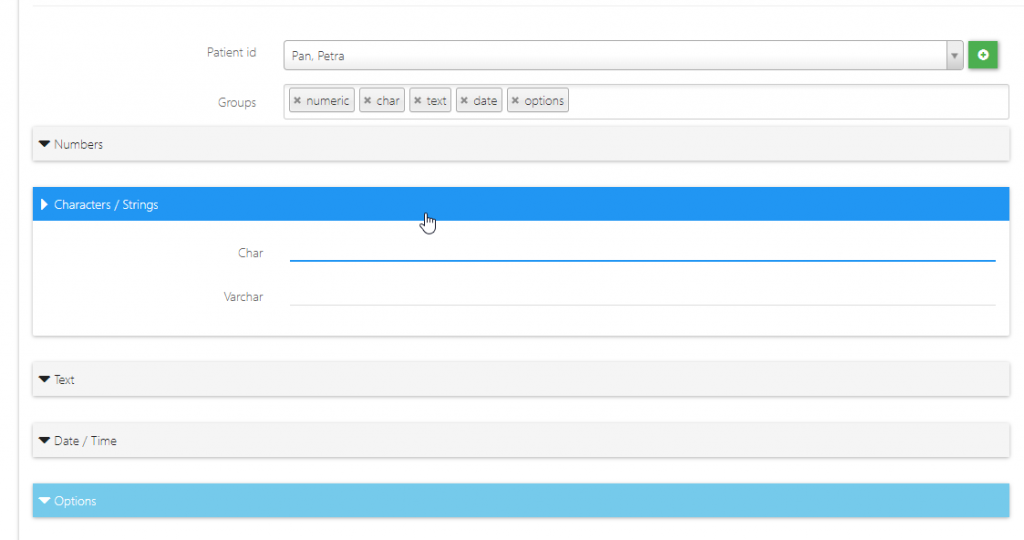 Place a group of fields in a collapsible/expandable panel which will automatically save and restore their state on next load.
Detail view: setTitle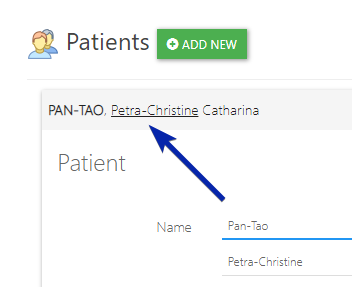 Now you will be able to change the form's title. Place plain text and even HTML formatted text there.
Icons for ActionBar-groups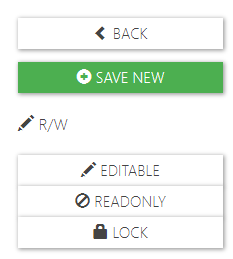 Adding new buttons below ActionButtons was one of the first features of our library. From next version on you will be able to add icons before the group-headers.
Custom image in navigation bar

Replace the existing icon with a user defined custom picture with one line of code.
---
Additional alerts before/after fields

Insert alerts in variations before or after existing fields;
info (blue)
success (green)
warning (orange)
danger (red)

Released in version 2019/09/23-01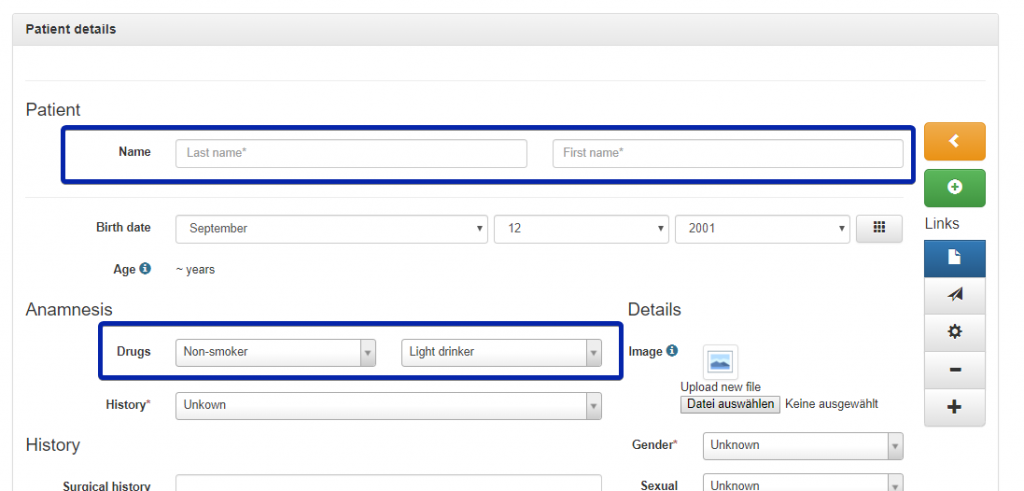 ---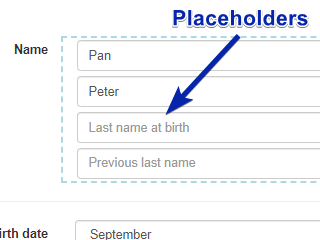 ---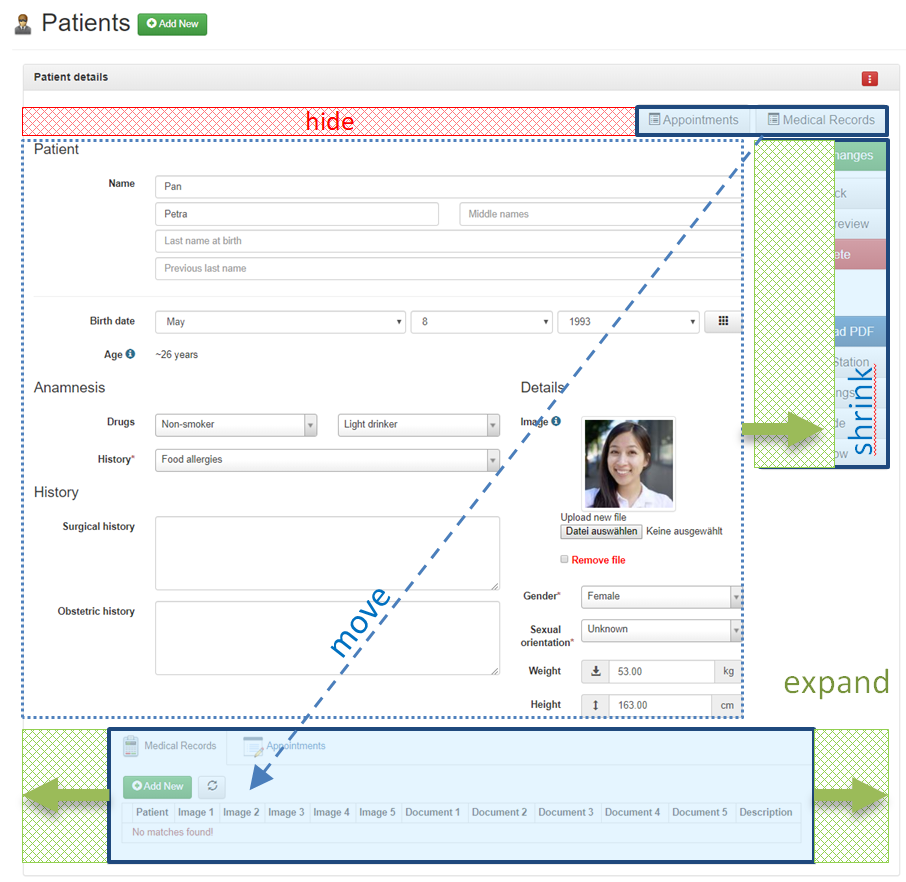 ---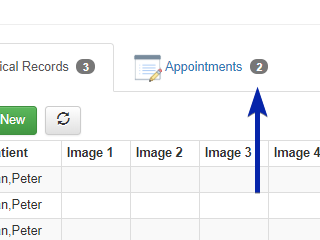 ---
---