Plans & Pricing
All packages can be used "as is" forever without further cost or license fee. Some packages include free updates.
Customer's voice



Great addition to AppGini






Being a "normal appgini user" really helped me a lot with the database that i'm trying to build






I played around a bit, and it works good!






Amazing and very interesting from my end.






Thanks again for this beautifull library






Keep doing this good work






I'm really happy to use this file






I tried it and it works perfectly






Thanks for the great service, I appreciate that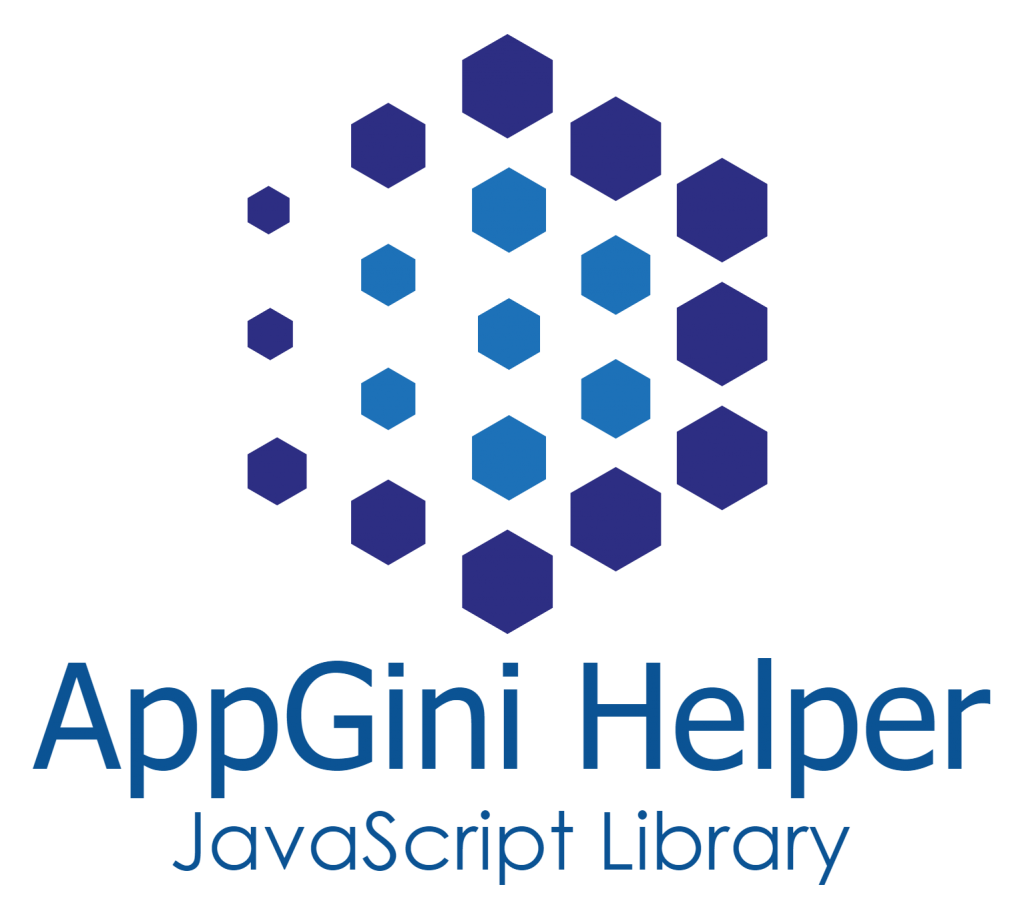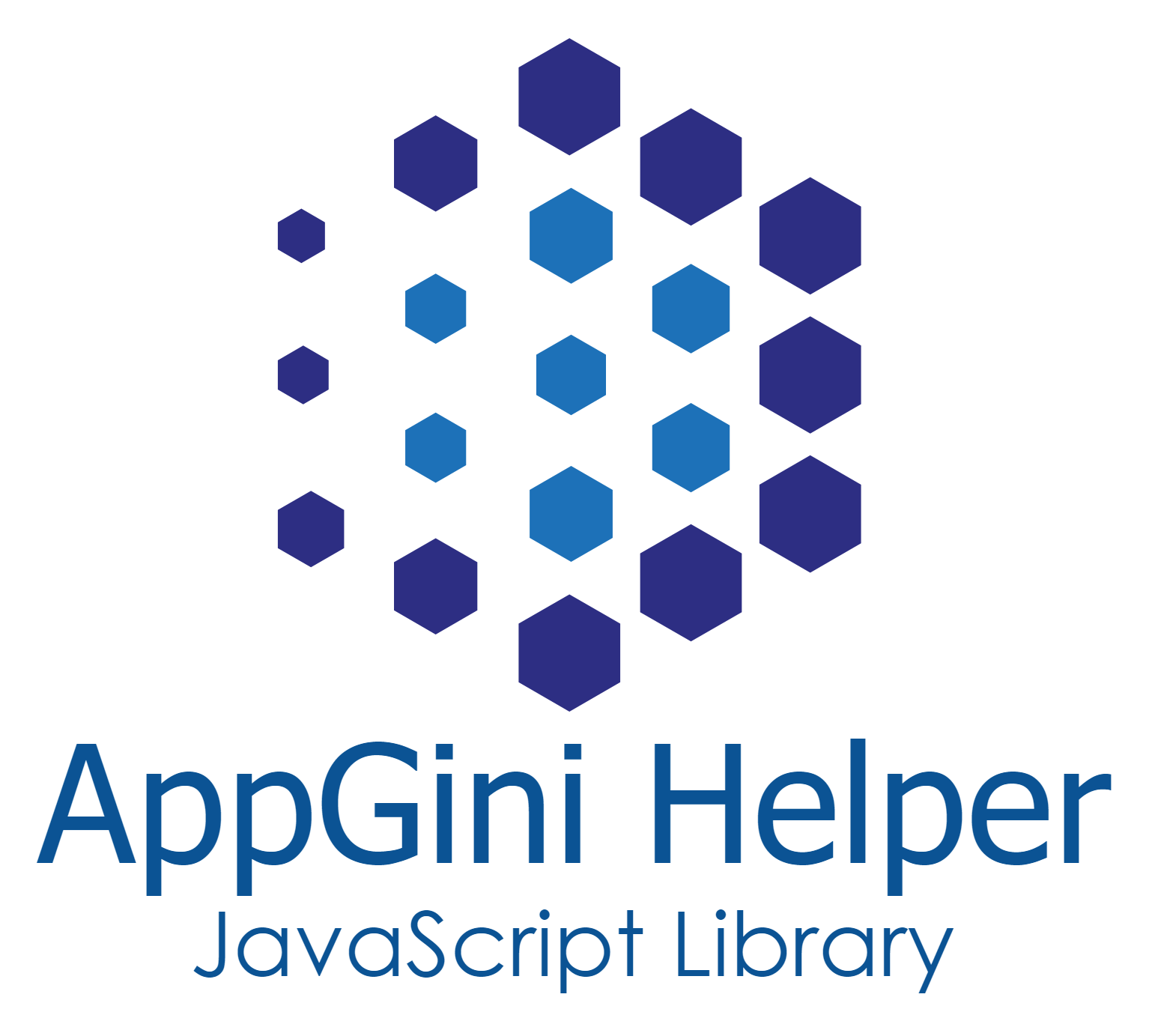 Commercial use
For commercial use we offer Professional versions.
The Pro-versions include updates for one or more years.
When purchasing the renewal package, you will automatically receive a reminder email couple of weeks before the end of the year. This package will make your bookkeeping easier and will be convenient thanks to recurring bookings.
There are volume discounts available in the ordering process.
Personal use
For personal use we offer a Personal version.
This can be used forever without further cost. If you need update we recommend buying a professional version.
When later on you decide to upgrade from personal license to professional license we offer discount. Please send us an e-mail quoting your order number and e-mail-address. You will receive a coupon-code over $10 which you can redeem for your next order.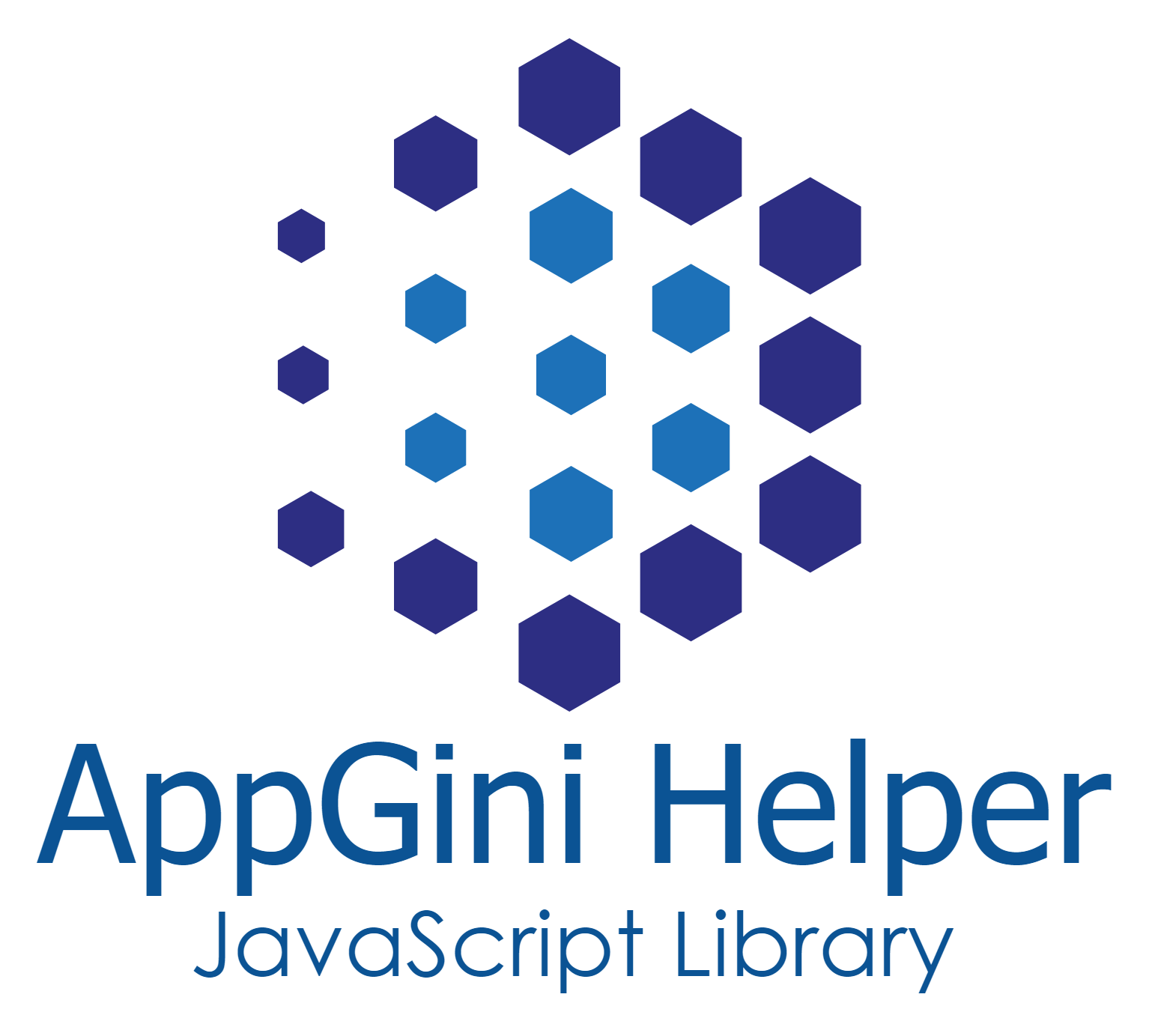 Professional
+ Updates
(annually)
JavaScript library
Documentation
Examples
1 developer
+ volume-discounts

1 – 5 domains
+ unlimited subdomains
+ localhost

+ unlimited subdirectories
+ unlimited apps
+ unlmited users

personal use
+ commercial use
+ free updates billed annually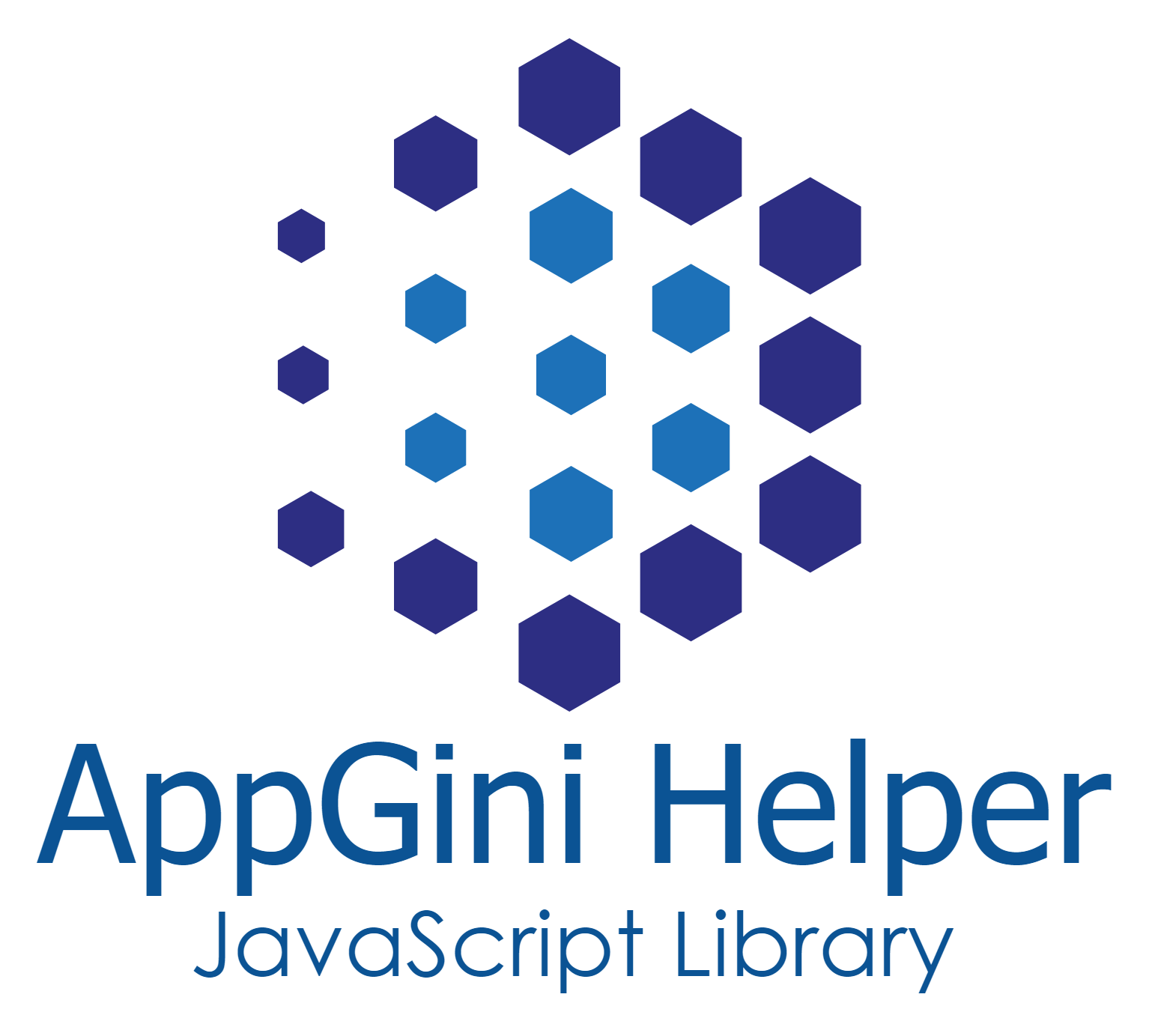 Professional
+ Updates
(1 year)
JavaScript library
Documentation
Examples
1 developer
+ volume-discounts

1 -3 domains
+ unlimited subdomains
+ localhost

+ unlimited subdirectories
+ unlimited apps
+ unlmited users

personal use
+ commercial use
+ free updates for 1 year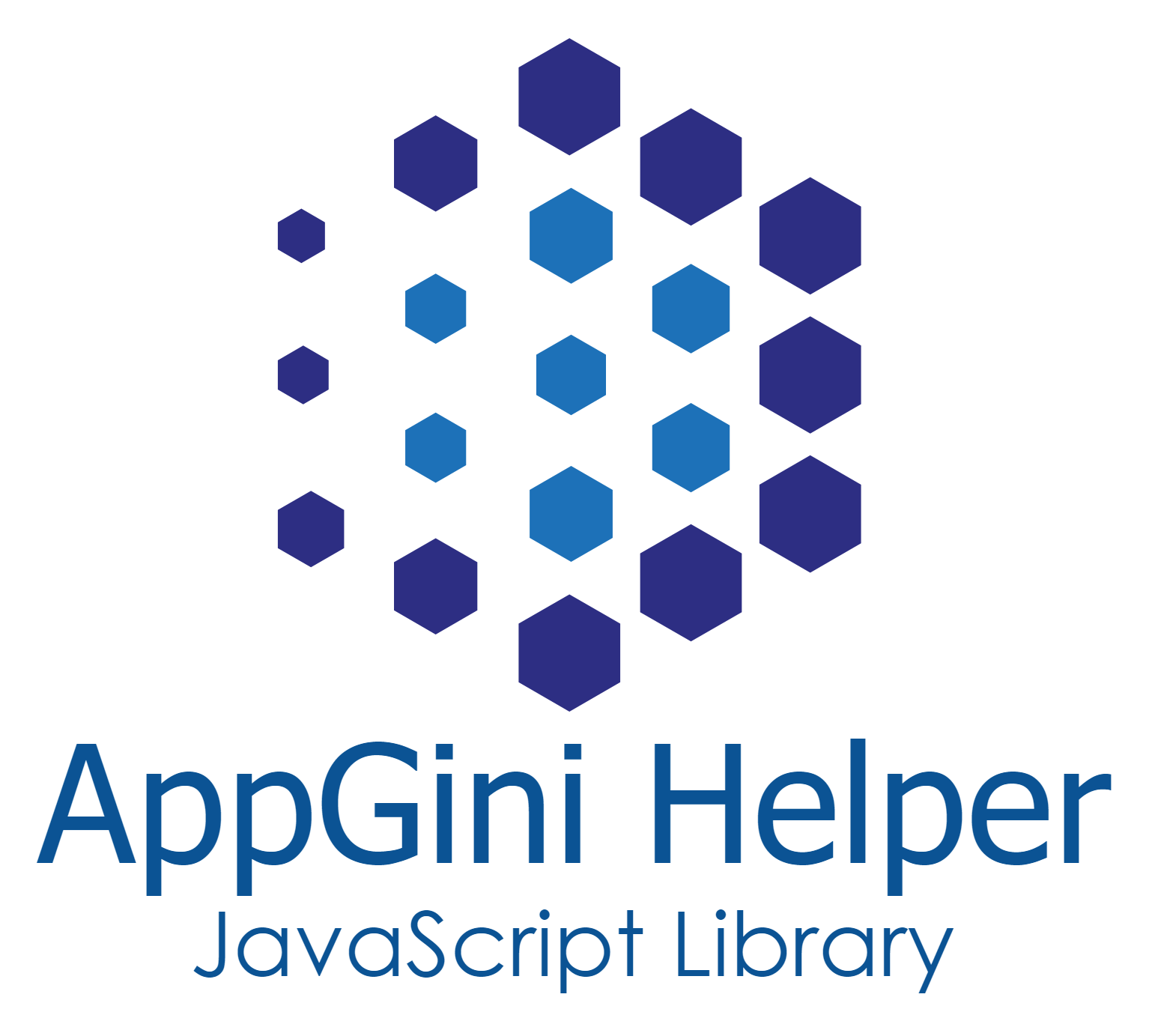 Personal
"as is"
no updates
JavaScript library
Documentation
Examples
1 developer
–

1 domain or subdomain
–
+ localhost

+ unlimited subdirectories
+ unlimited apps
+ unlmited users

personal use
–
–
FAQ
Payment methods
We accept all popular payment methods and more than 20 currencies worldwide. The ordering process has been translated into more than 15 languages.
Discounts
We offer discounts on the professional licenses for 3 developers or more. In the ordering process select the required quantity and the prices will update automatically.
We offer discounts on upgrades from Personal to Professional version. Send your order-number and email-address and we will send a coupon-code for your next order.
Limited domains
We think it is fair if big companies, selling their solutions to many customers or providing SaaS for many customers, have to pay more money than private users, single-person freelancers or small teams.
Licensed per developer
For AppGini itself you also need 1 license per developer. We think it is fair if companies with many developers have to pay more than private users, single-person freelancer or small teams.
Please note that there are volume discounts.
Download and updates
You will receive an email containg a download link after purchasing a license. Follow that download link in the email for initial download and also for downloading updates.
Compatibility
Our JavaScript library is compatible with latest AppGini Version 5.7x. Allthough untested, it should also work with all versions of AppGini since 5.20 (since October 2013) when Bootstrap themes had been added to AppGini.
---
---