Thank you for your interest in our AppGini Helper JavaScript Library! Our libraries have been used successfully in AppGini projects around the world. And now we have made it available to all AppGini developers.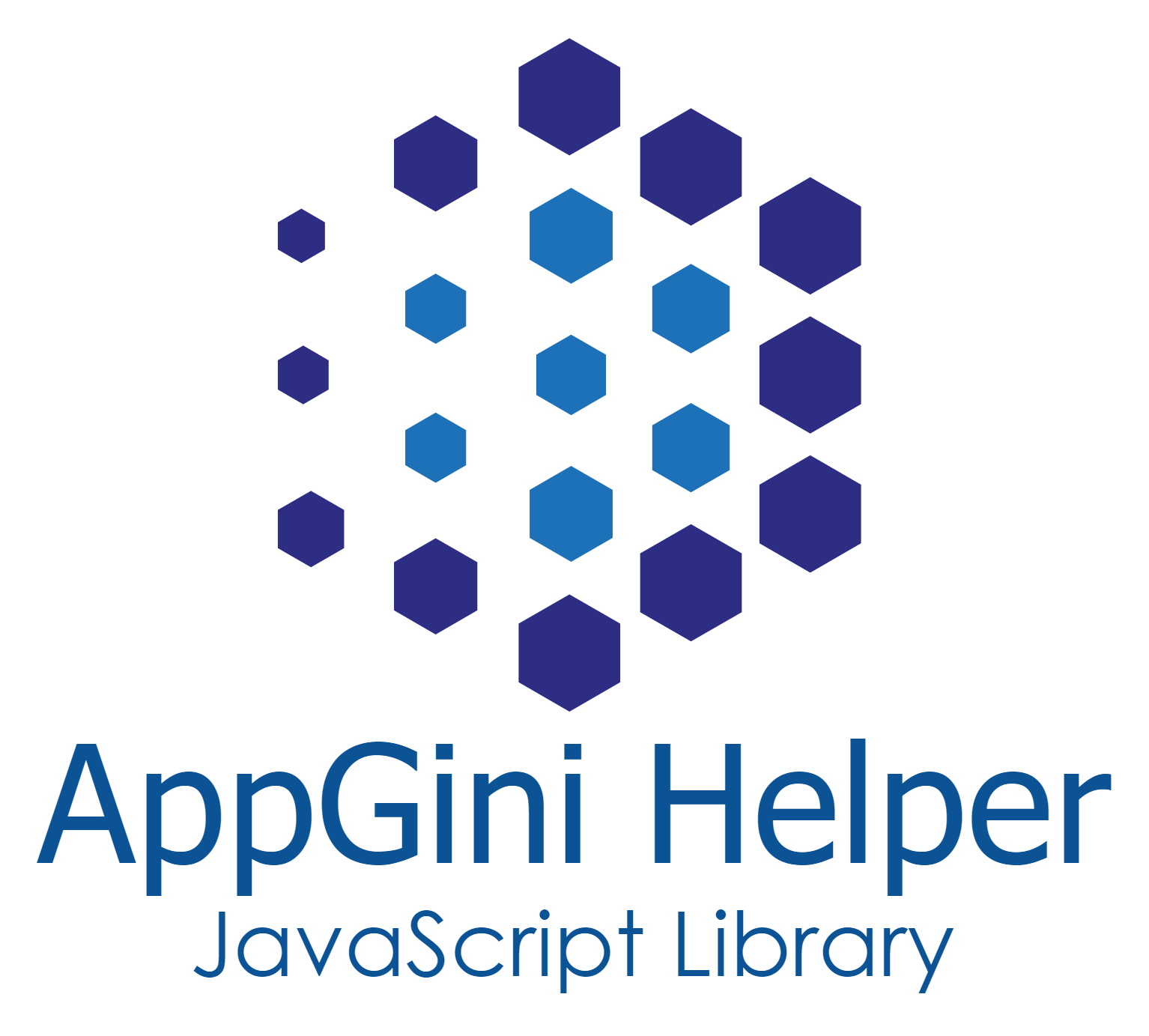 Our library offers additional features to customize your AppGini applications. All commands are easy to understand – even for non-programmers. Many of them are just "one-liners".
A new home
Please note that we have partnered with BigProf Software and out AppGini Helper libraries got a new home here:
All documentation and information will be available there from now on.
Please update your bookmarks.