Thank you for your interest in our AppGini Helper JavaScript Library! Our libraries have been used successfully in AppGini projects around the world. And now we have made it available to all AppGini developers.
Our library offers additional features to customize your AppGini applications. All commands are easy to understand – even for non-programmers. Many of them are just "one-liners".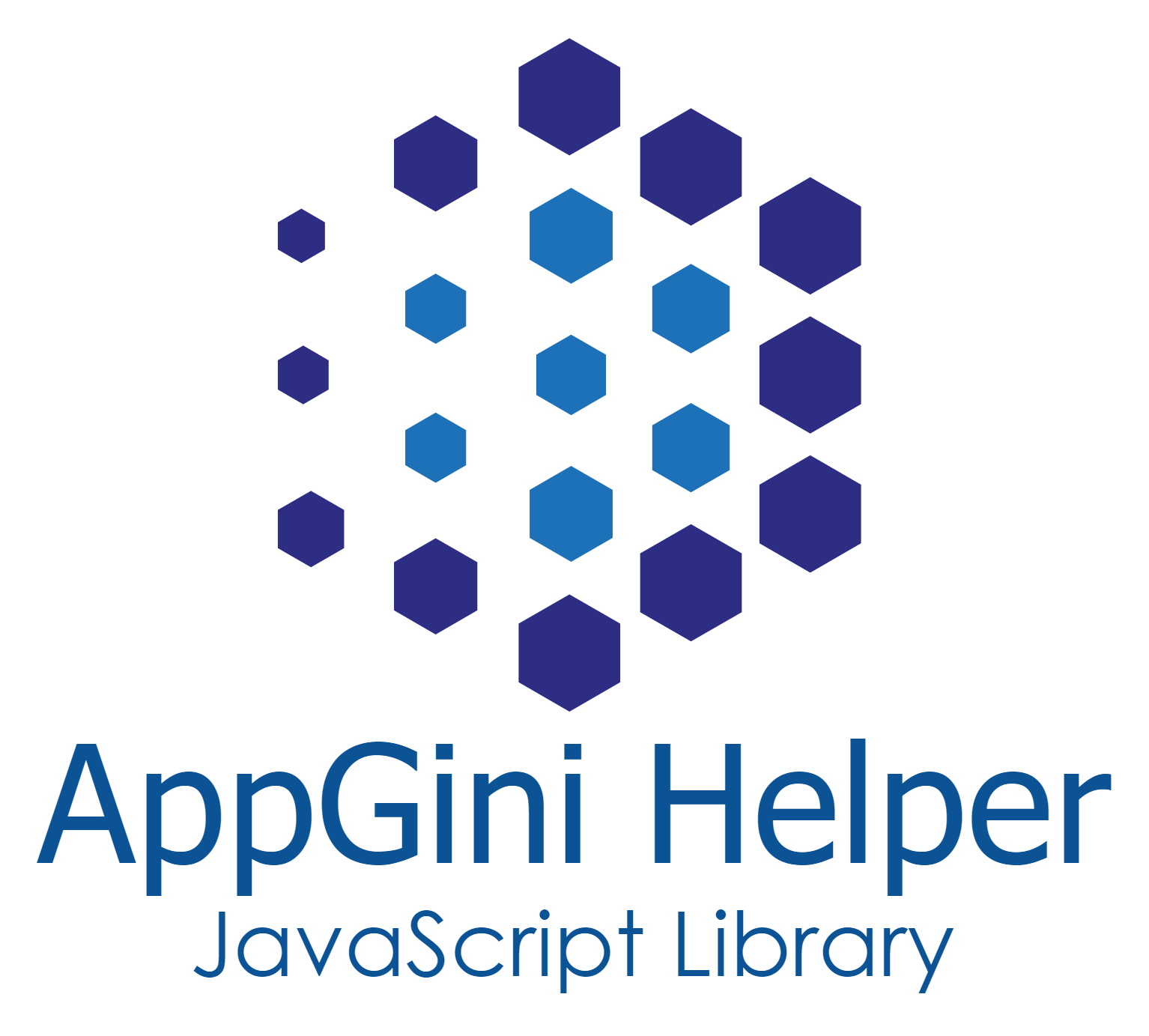 The big picture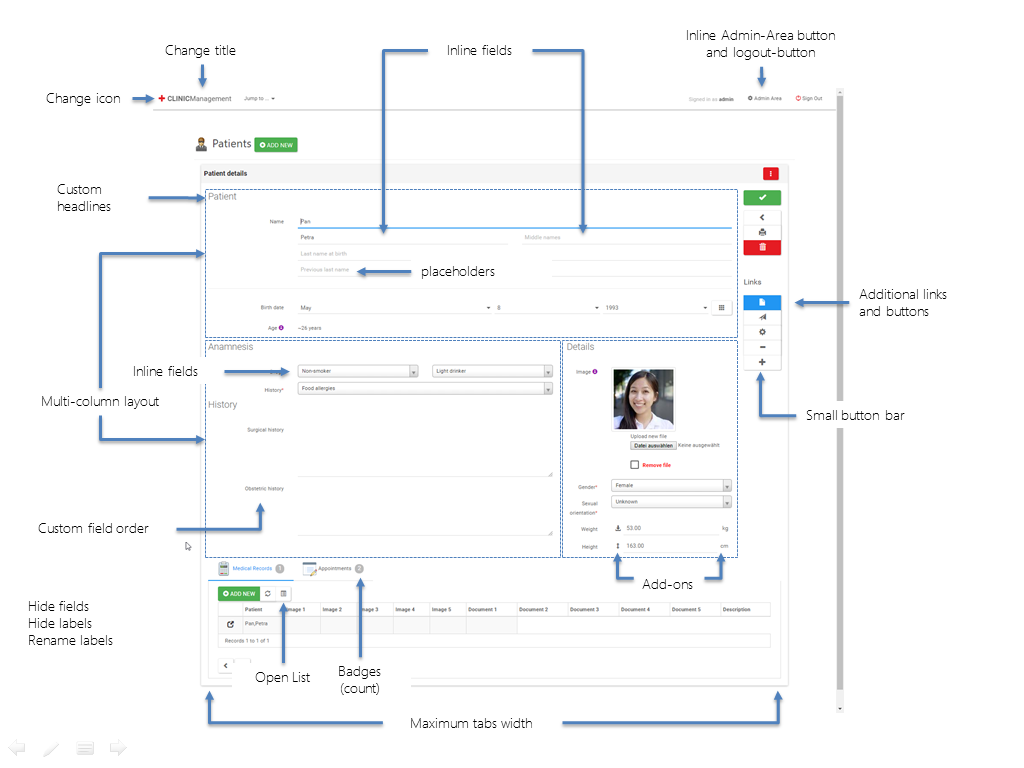 ---
Some features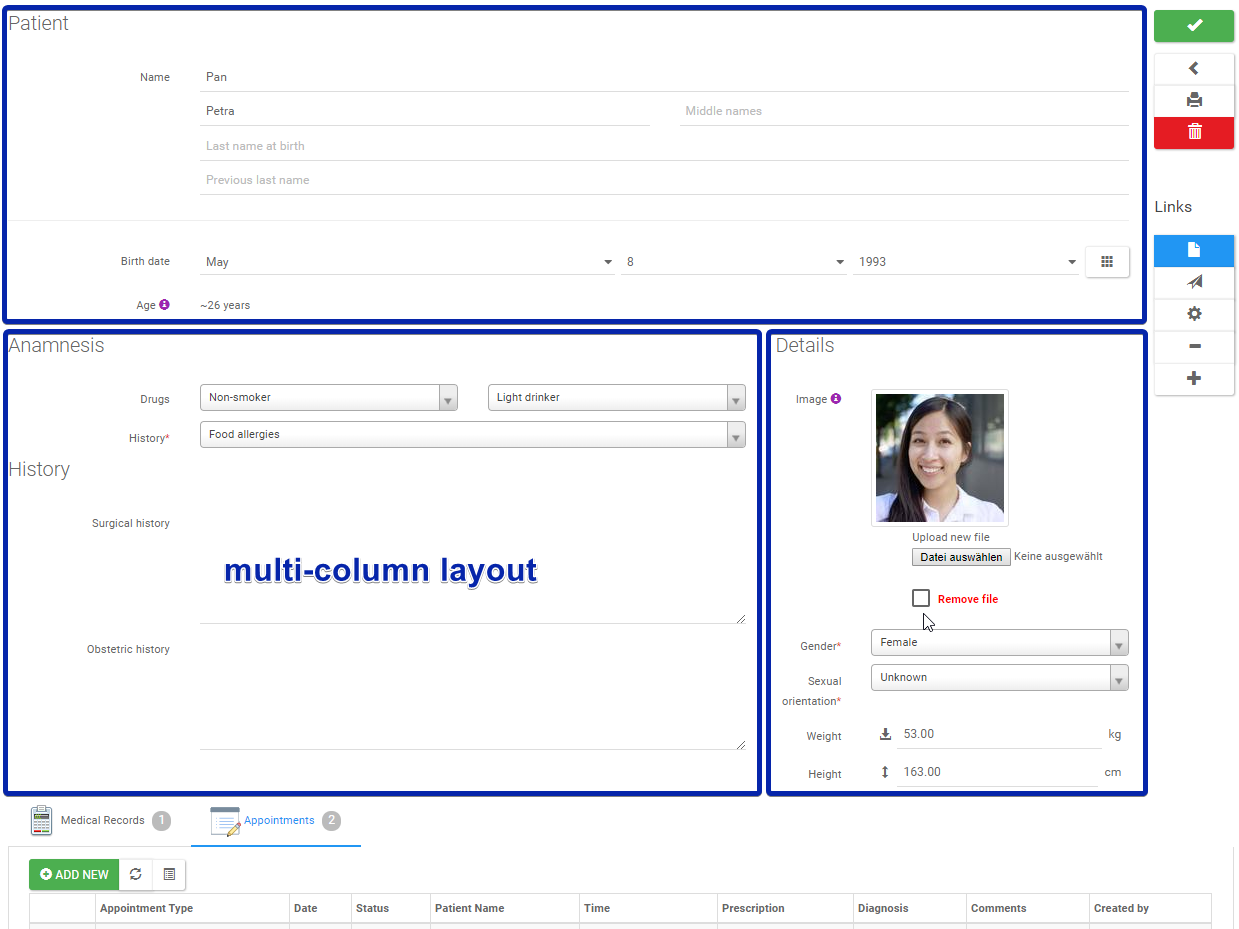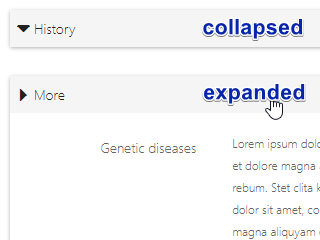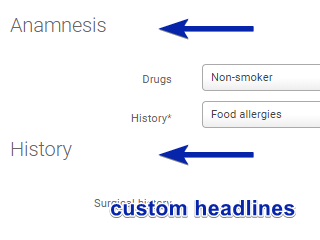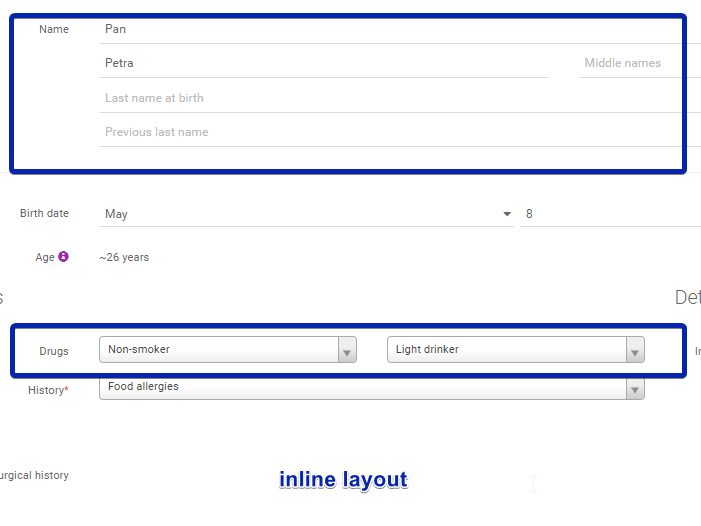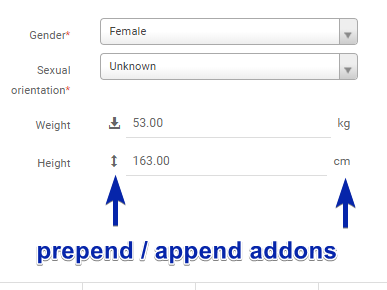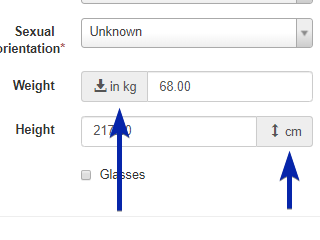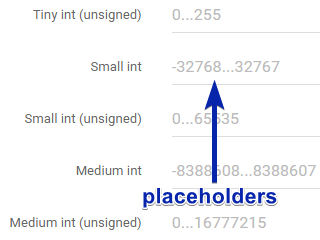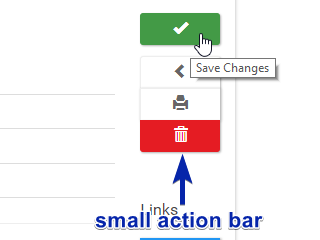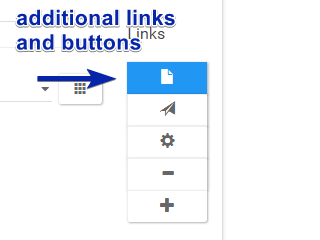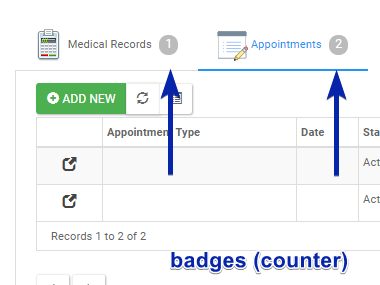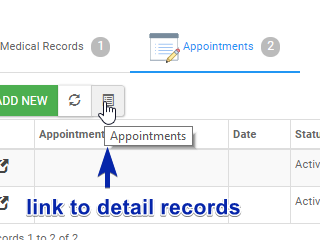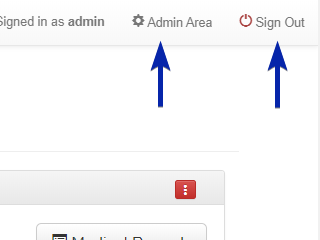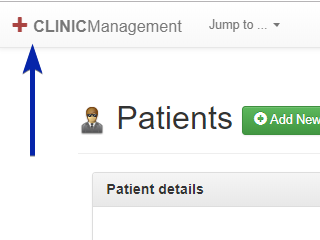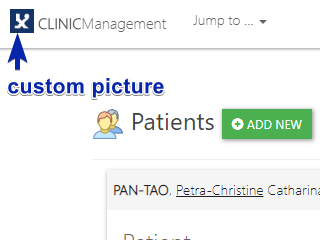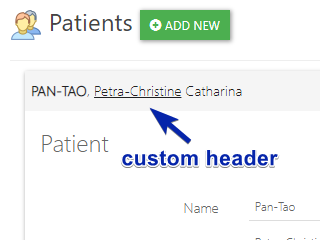 ---
Some highlights
Expandable/Collapsible Panels
Now you can group fields in expandable/collapsible panels which auto-save their state. Compatible with multi-column-layout.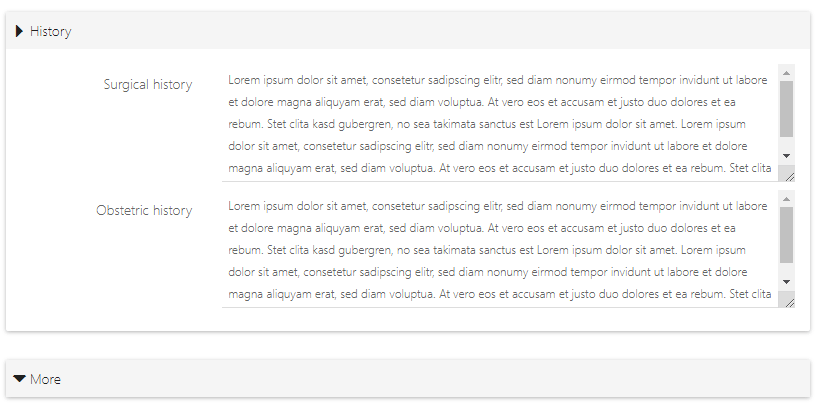 ---