Software & IT-Consulting
Jan Setzer
Wirt. Inf. BA
Business administration and IT specialist
Freelance senior software developer and certified IT-Consultant, with enormous experience in developing and building high quality database applications for both industry and government.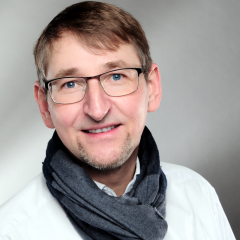 Development skills
.NET ◽ C# ◽ ASP.NET ◽ Microsoft SQL Server
PHP ◽ MySQL ◽ JQuery ◽ Bootstrap ◽ AppGini
Communication
Full professional proficiency in spoken and written English. Native or Bilingual proficiency in German
Impressions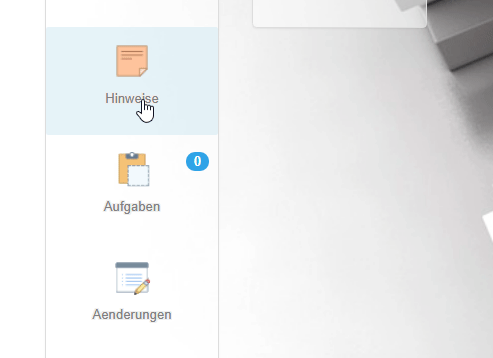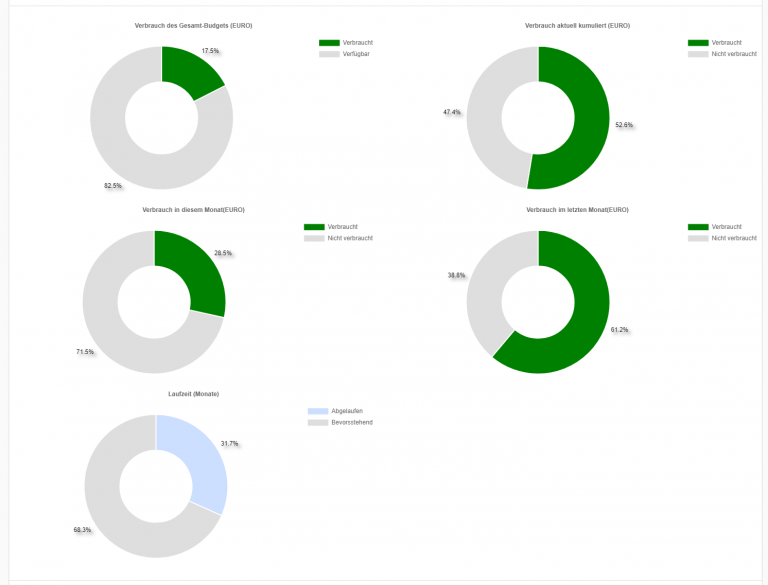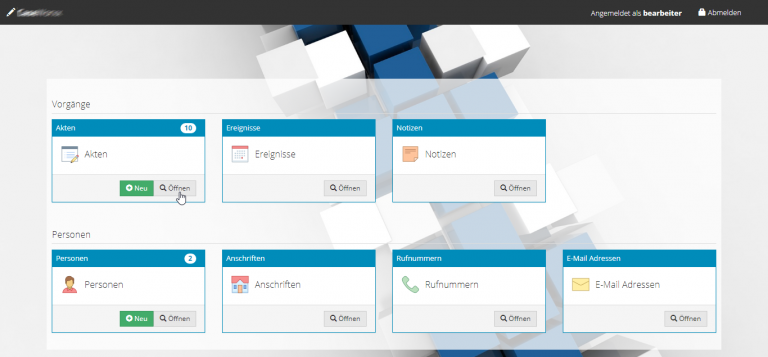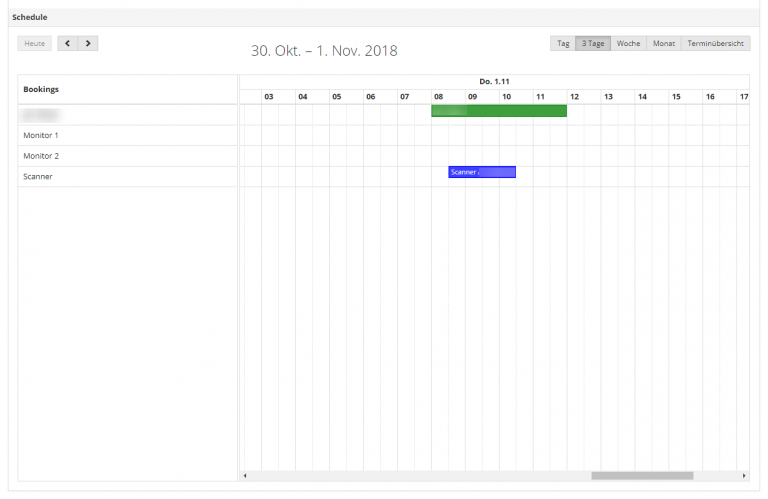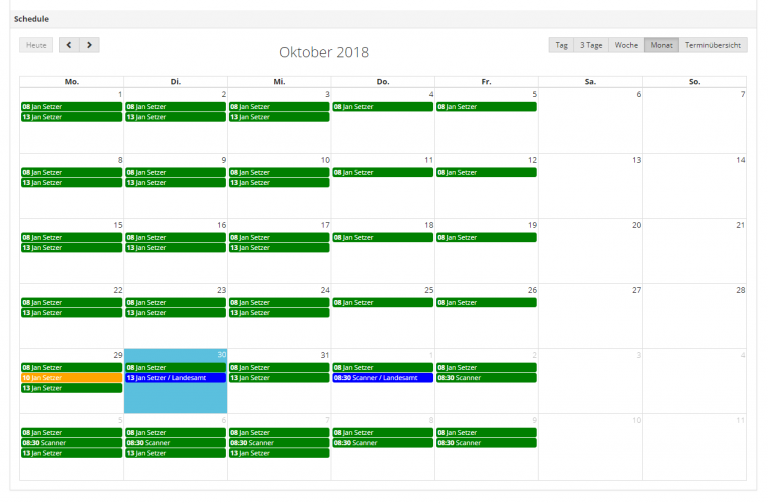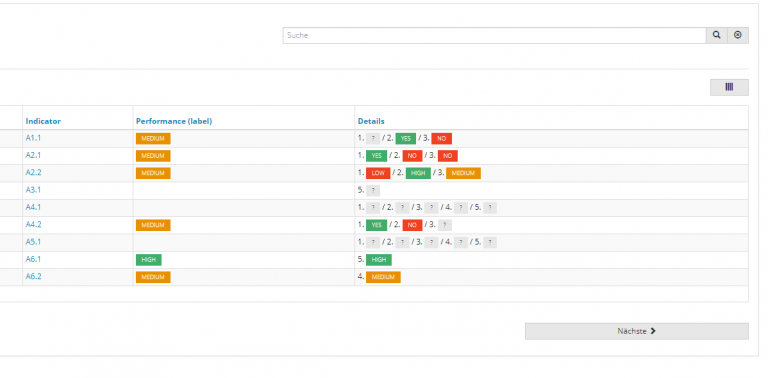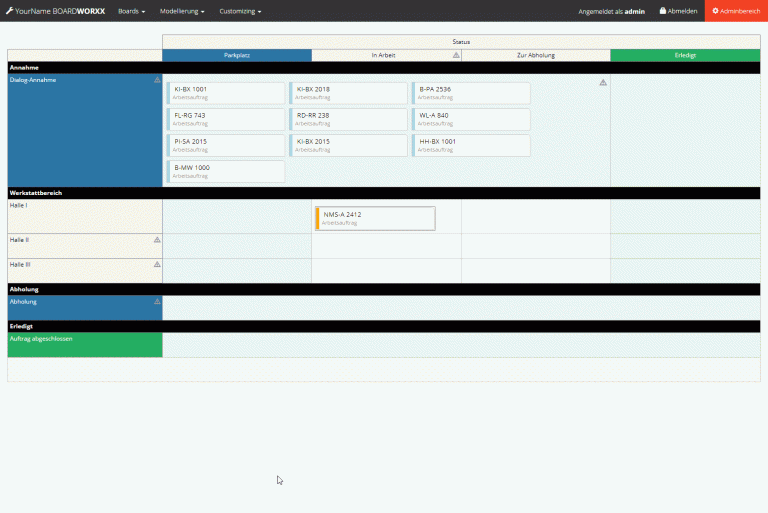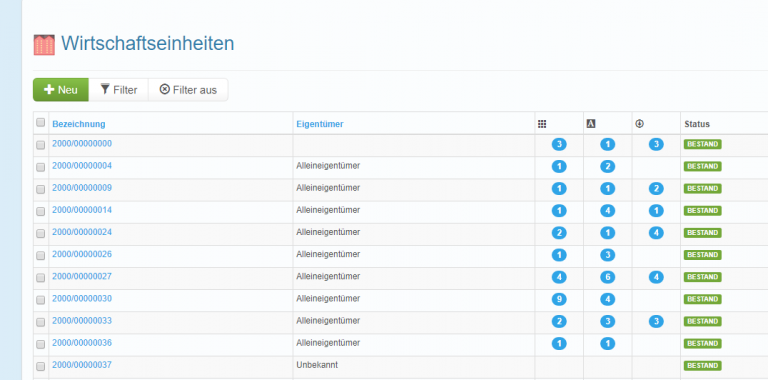 Zurück
Weiter
Want to learn more about projects based on AppGini software development framework and User Interface (UI) improvements? click here
National projects

2019
Children's Health Product
Government
TypeScript/JavaScript libraries for user-interface
International market
Kanban/Workflow product
German market
2018
Land Registry Management
Real Estate Enterprise
Order, Production and Shipping Management
for Public Request Forms
Northern German State Government
2017
Barcode Scanning & Type Plate Printing Software
Industrial Enterprise
Intranet Management System for Inspection Results
from Test Stands
Industrial Enterprise
Electronic Data Exchange of Children's Health Data 
Northern German State Government and County Government
Intranet
Energy Provider
2016
Refactoring of Children's Health IT System
Northern German State Government
Internet Auditing Software for safety-related questionaires
Energy Sector
WordPress homepages
Various customers
Statistic Analysis
Retail Business
before
Process Management Software
Energy Sector
Children's Health IT System 
Northern German State Government
Electronical Record Management / Case Management
Northern German State Government
Software for versioned documentation of process organization and organizational structure
Various customers
Electronic Auditing Software 
Northern German State Government
Automated Management Reporting
Various customers
Business Intelligence / OLAP
Various customers
International projects

Support in an online trading platform: User-messaging-system, Distance calculation, Workflow

Support in an environmental project: Completely customized CSV export

Support in an order-management project: Best matching searchresults, add items to cart, create order details, …


Auditing and reporting software for the measurement of national strategies and/or action plans to reduce emissions from deforestation and forest degradation 

Support in the programming of Order Management
Drug discovery services
Shift-Planning Software
Healthcare Sector

Implementation support:
Task- & Meeting-Management
Non Profit Organisation
Customers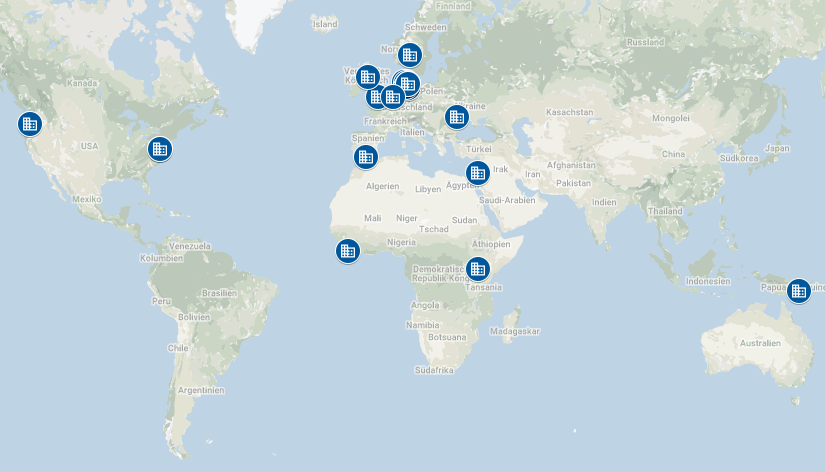 Focus
Intranet projects based on AppGini development platform
Development
Consultancy
Database modeling (ERM)
PHP and JQuery Programming including Hooks
Installation and maintenance
Support
Extensions
Individual Filters
Integrated Charts
Integrated Scheduler
Integrated Calendar
Import / Export
User Interface improvements
Client side (JQuery) scripting
Server side programming
AJAX programming (Client-Server)
Active member of AppGini Support Forum
You can also see Tips & Tricks I have published on the AppGini forum here.

Forum

AppGini UI improvements
See examples of my AppGini UI-improvements from various projects.