AppGini User Interface Improvements (UI)
AppGini is a solid platform for rapid prototyping and more. These are examples of what I have done to improve the default user interface (UI) in various projects. If I can support you in your projects, feel free to contact me.
Give your homepage an individual background image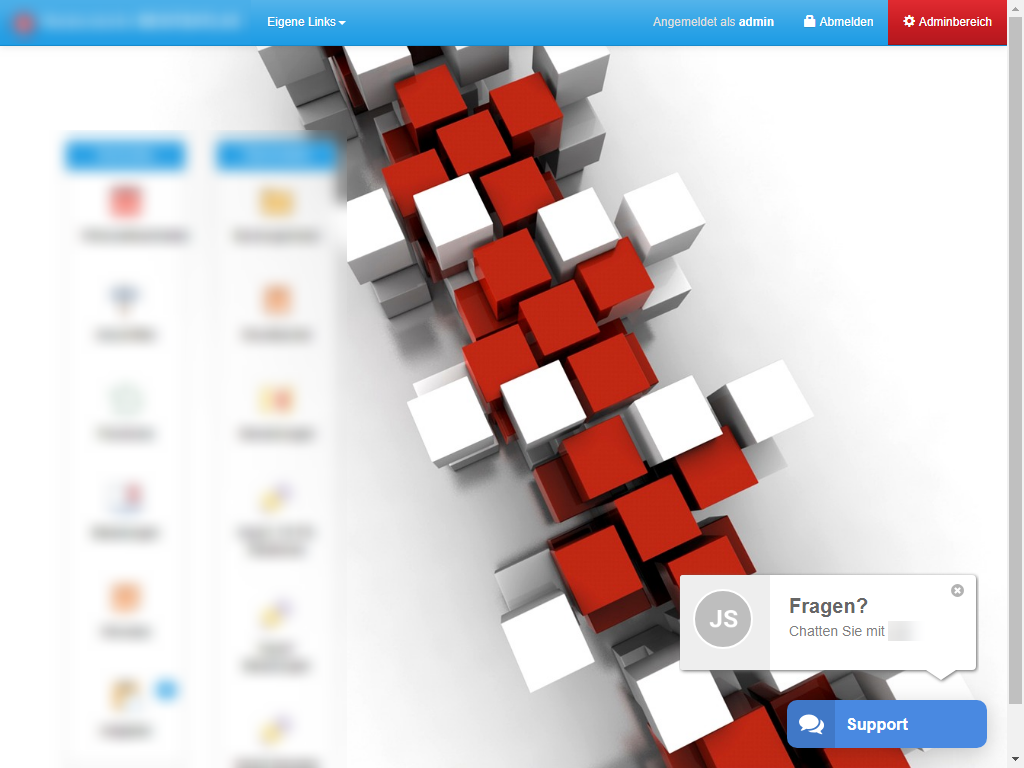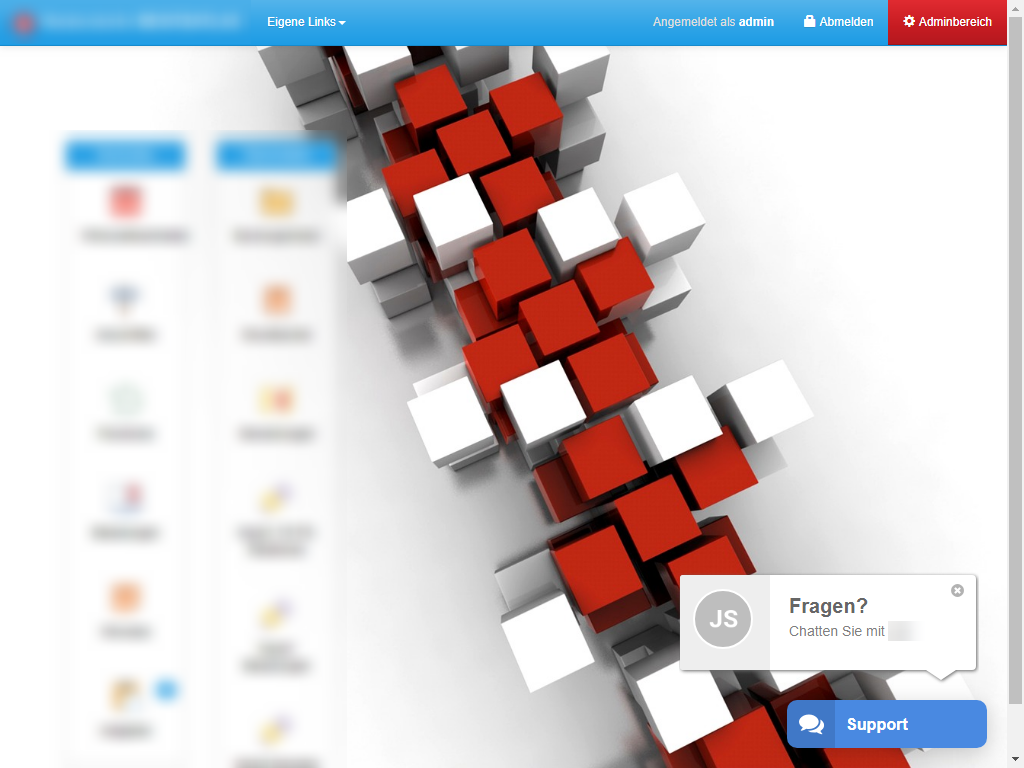 Alternative homepage style with desktop-like buttons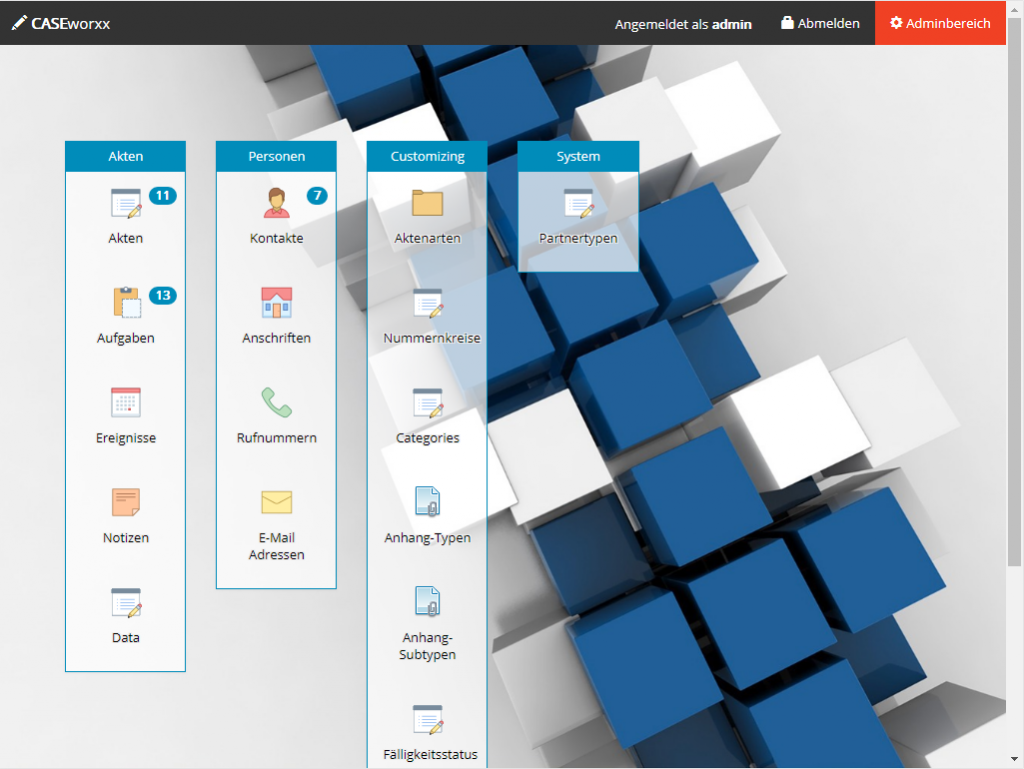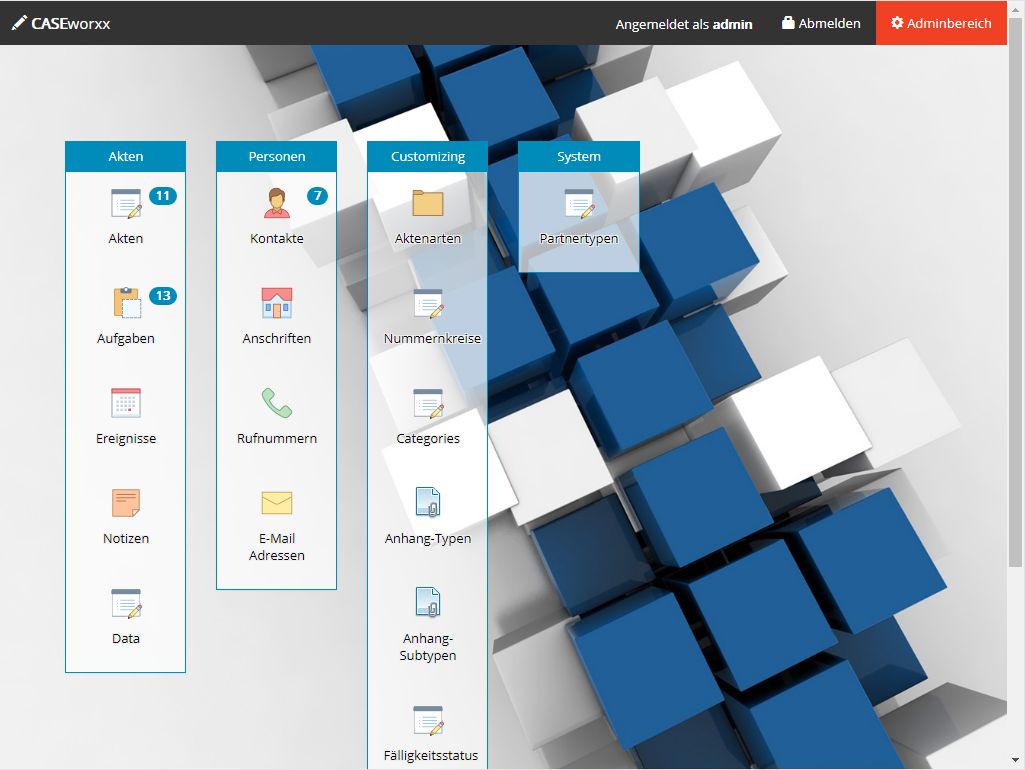 Alternative homepage style with tile-layout.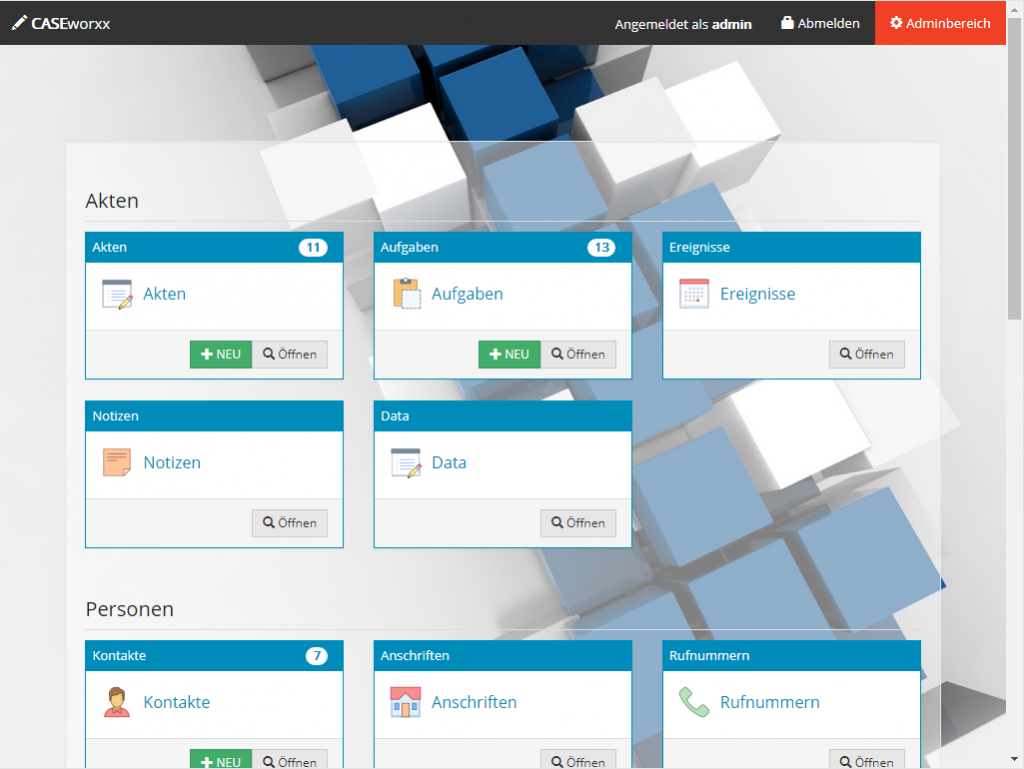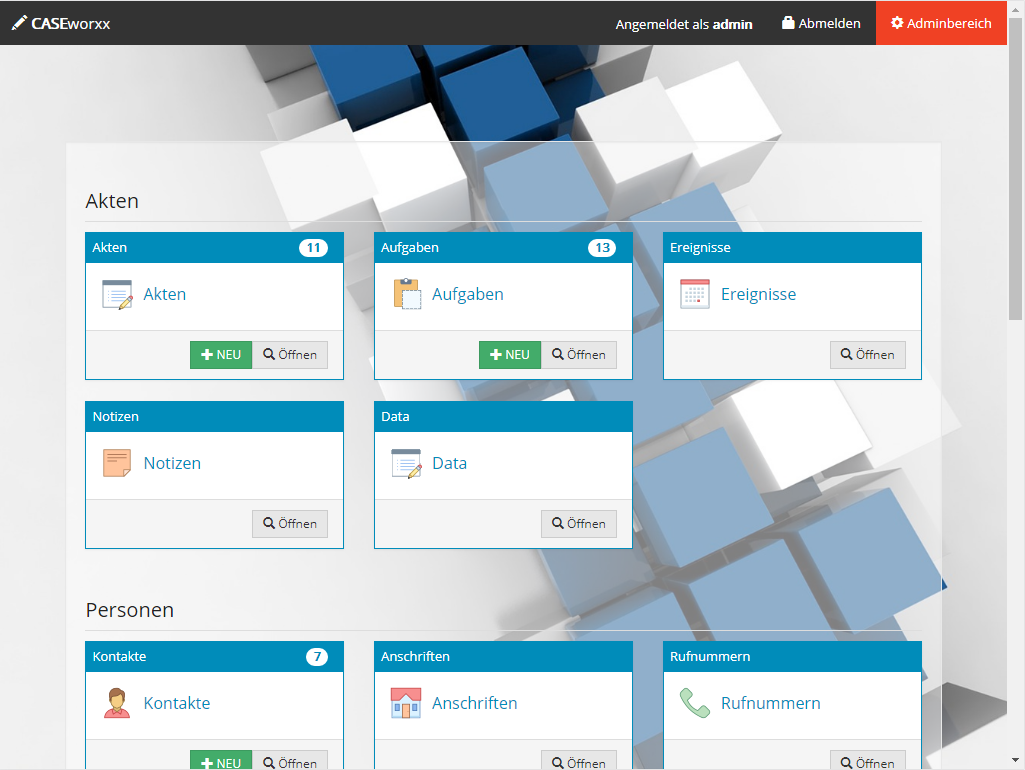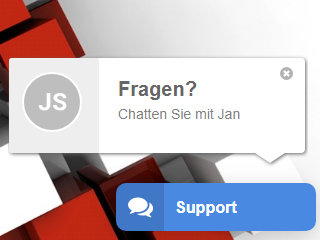 Live!Zilla Integration
Lize!Zilla chat-button (live support) gives your customer's users immediate support options.
Background image of login page
Change the background image of your login page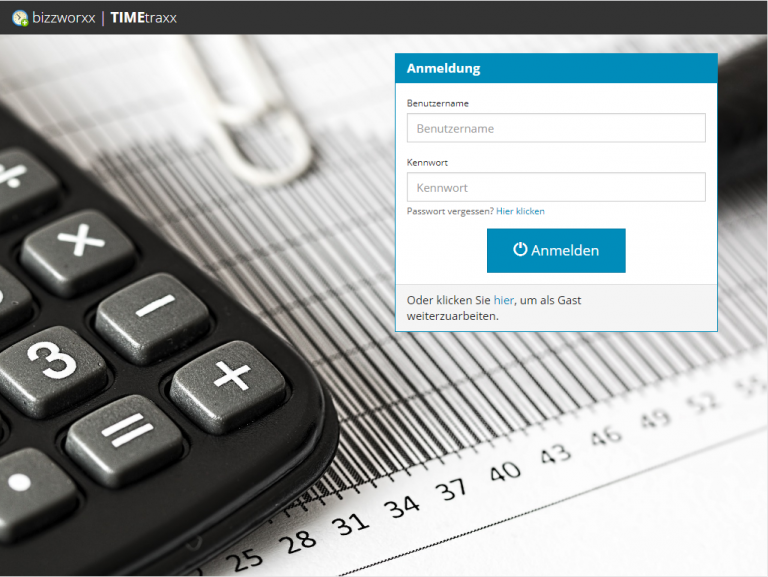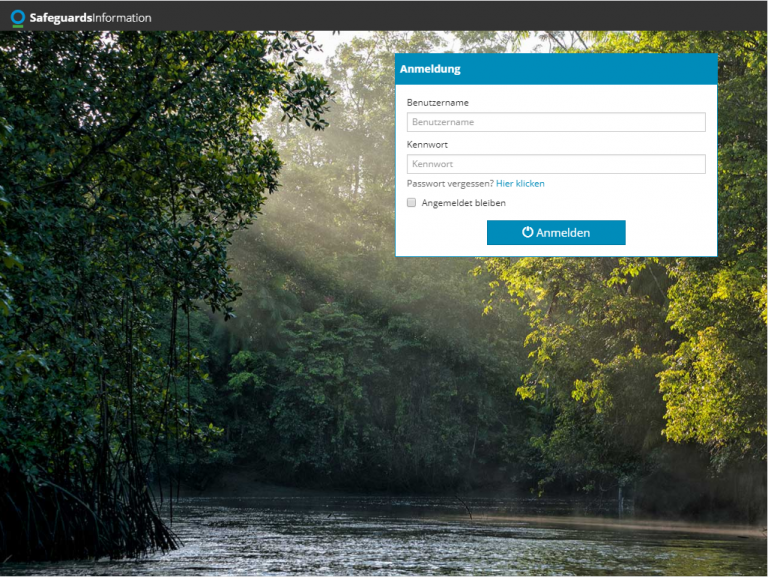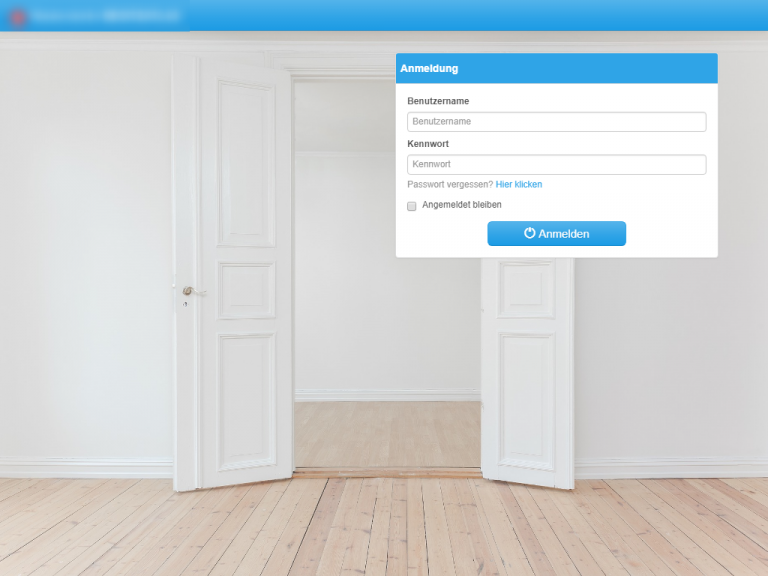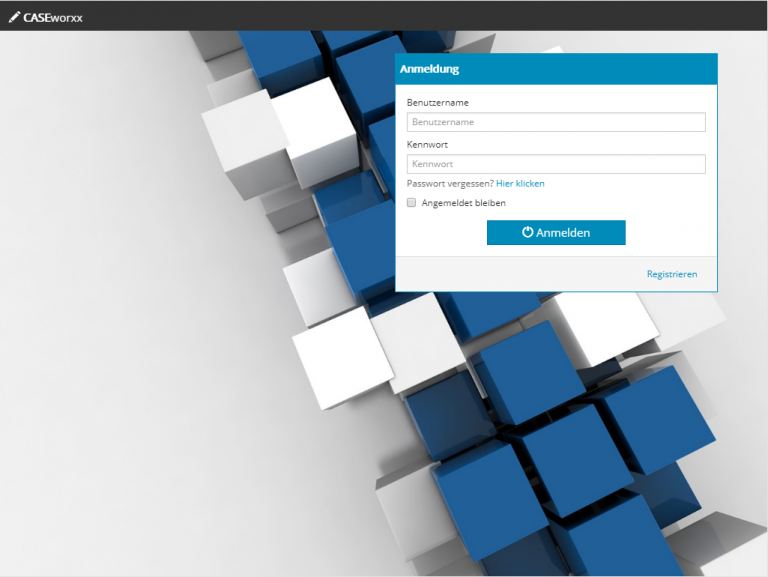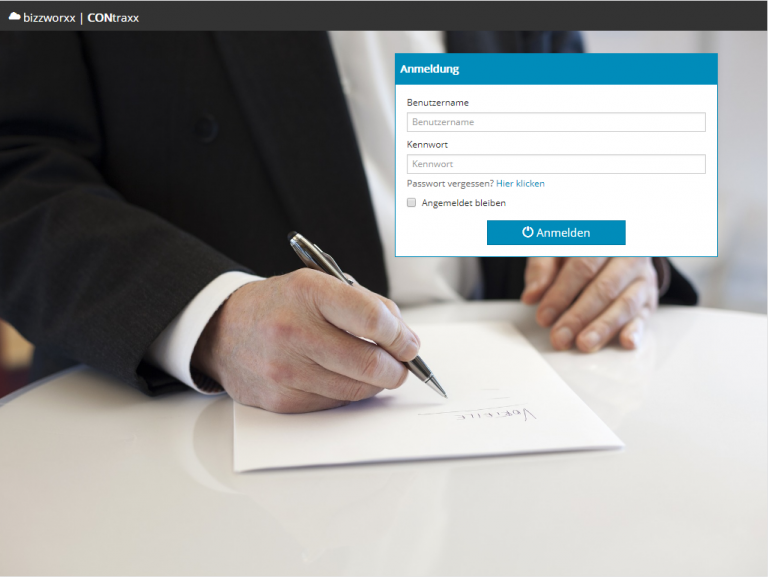 Replace the default home-icon by a different glyphicon or by any custom image. Add a html-formatted title.
Modified logo and app-title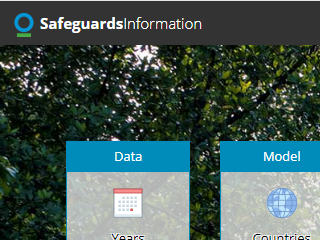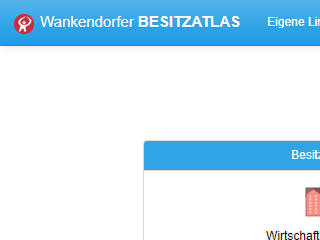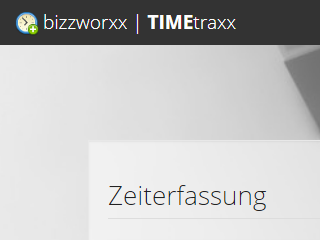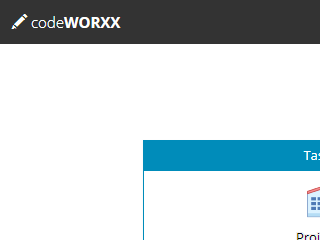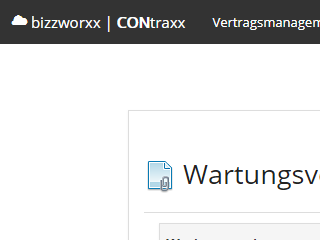 Default logo and app-title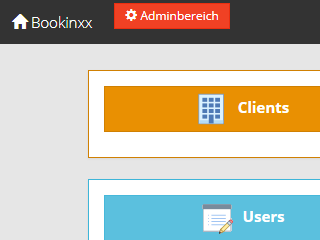 Modified buttons and icons
Layout having details view a the right hand side
By default, record details will be shown on a separate page or below the table view. Using my customization you can place the details right beside the table.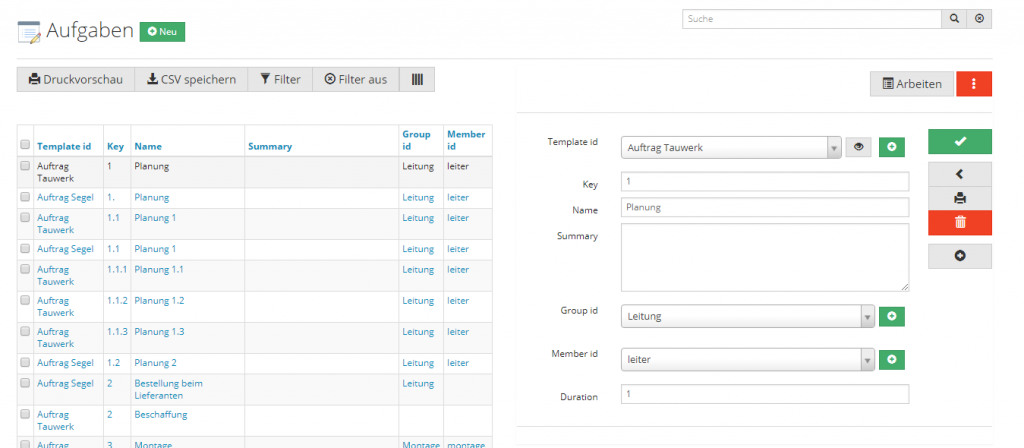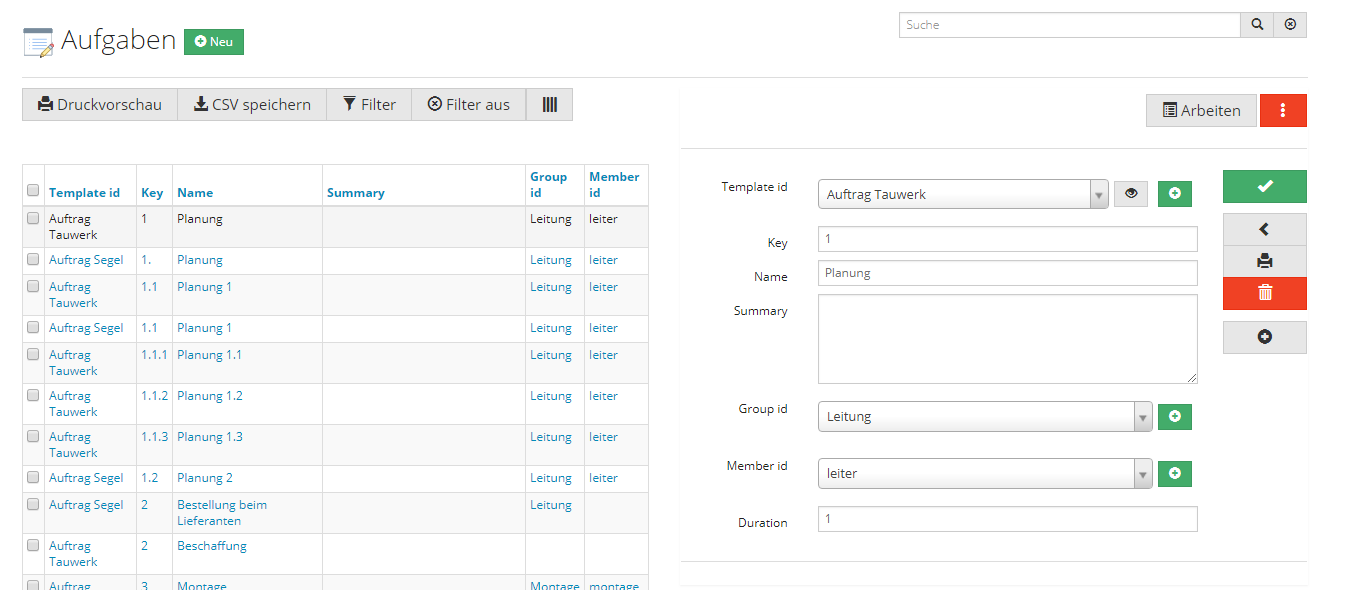 Additional information or aggregated results from other tables with colorful or graphical labels right inside the table views.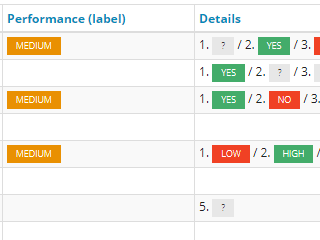 Concatenated content from different tables
Usually you will see data from the same table. But you can add columns with calculated values and even columns with data coming from multiple records of different tables.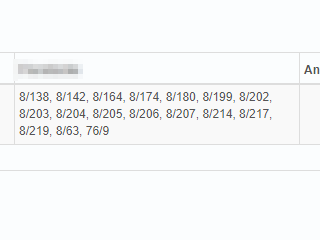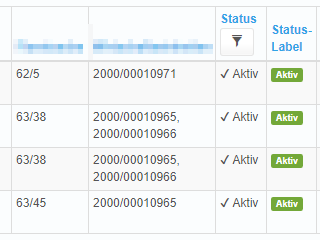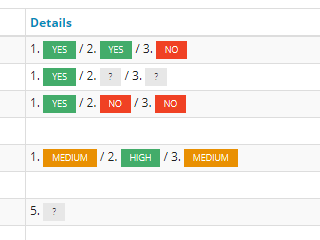 Flexible multi-column layout of fields
Layout your fields in two or more columns.

Hide or show fields depending on a dropdown-selection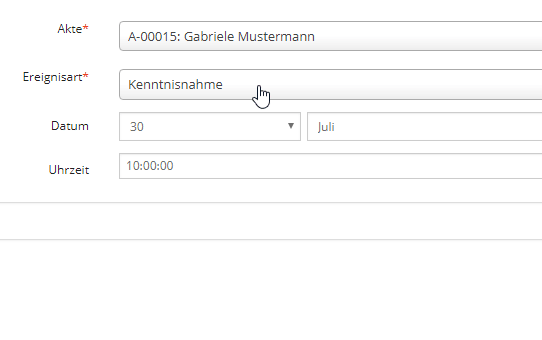 Tabs can show details for the current record. By default there is an offset which makes the tabs smaller than the available space. This offset can be removed to get wider tabs for more details.


Tabs usually show records of a related details table. Using additional code you can create new tabs with custom caption and image. Show whatever you need inside the new tabs. In the following screenshot there is a list of files (including image-preview) directly read from a directory which is related to the current record.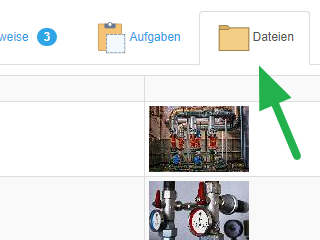 Automatically add badges inside the tab-captions showing the number of records after the details have been loaded dynamically.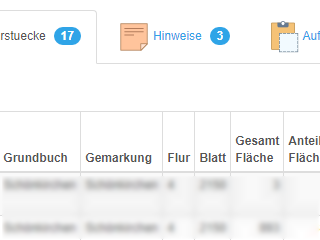 Dynamically generated charts based on your data right within a details view or any other place.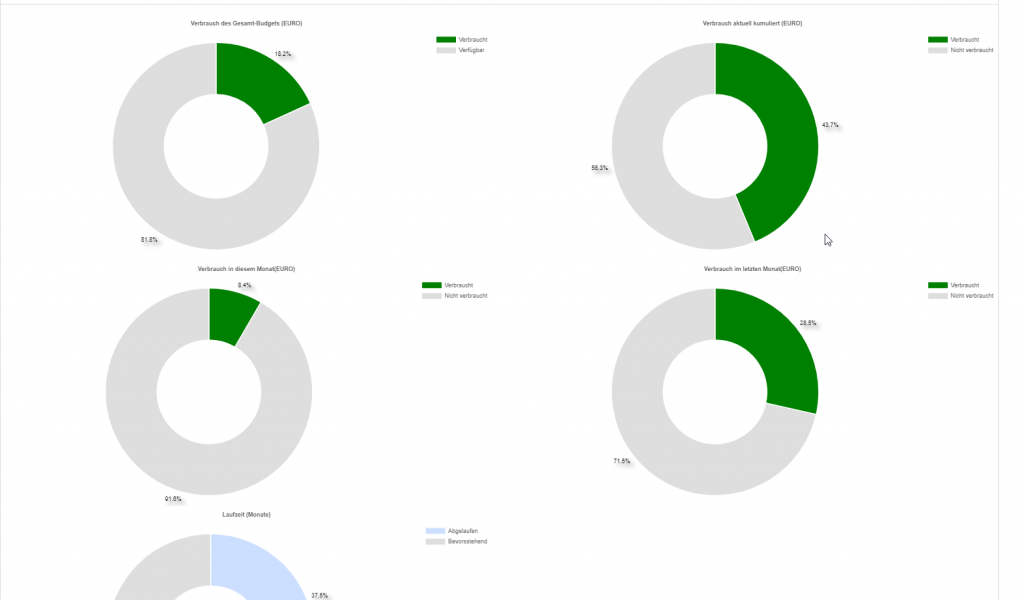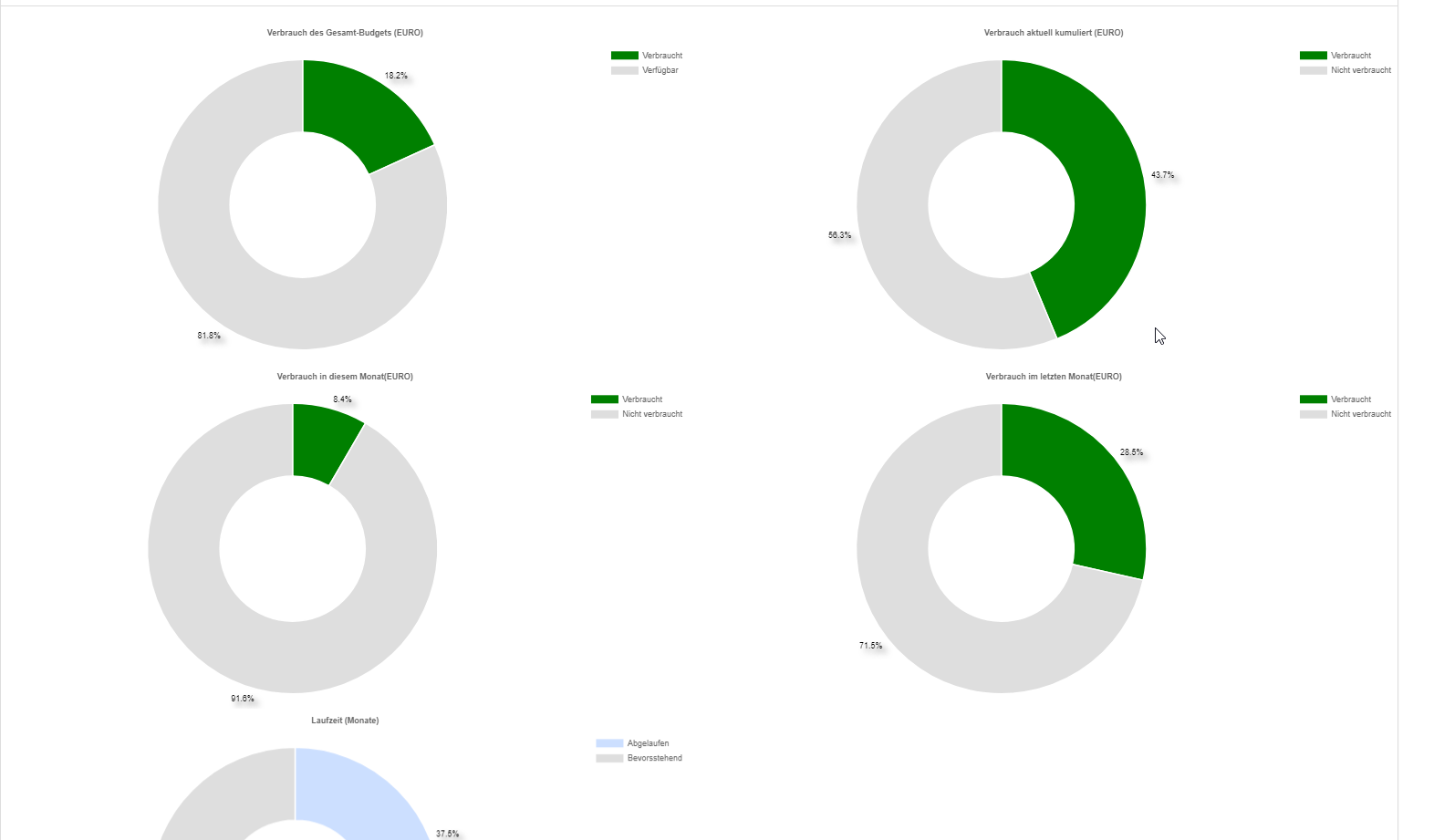 Modified button toolbar with icons and slightly different layout and design.



Integrate calendar- or scheduler-view directly in your forms.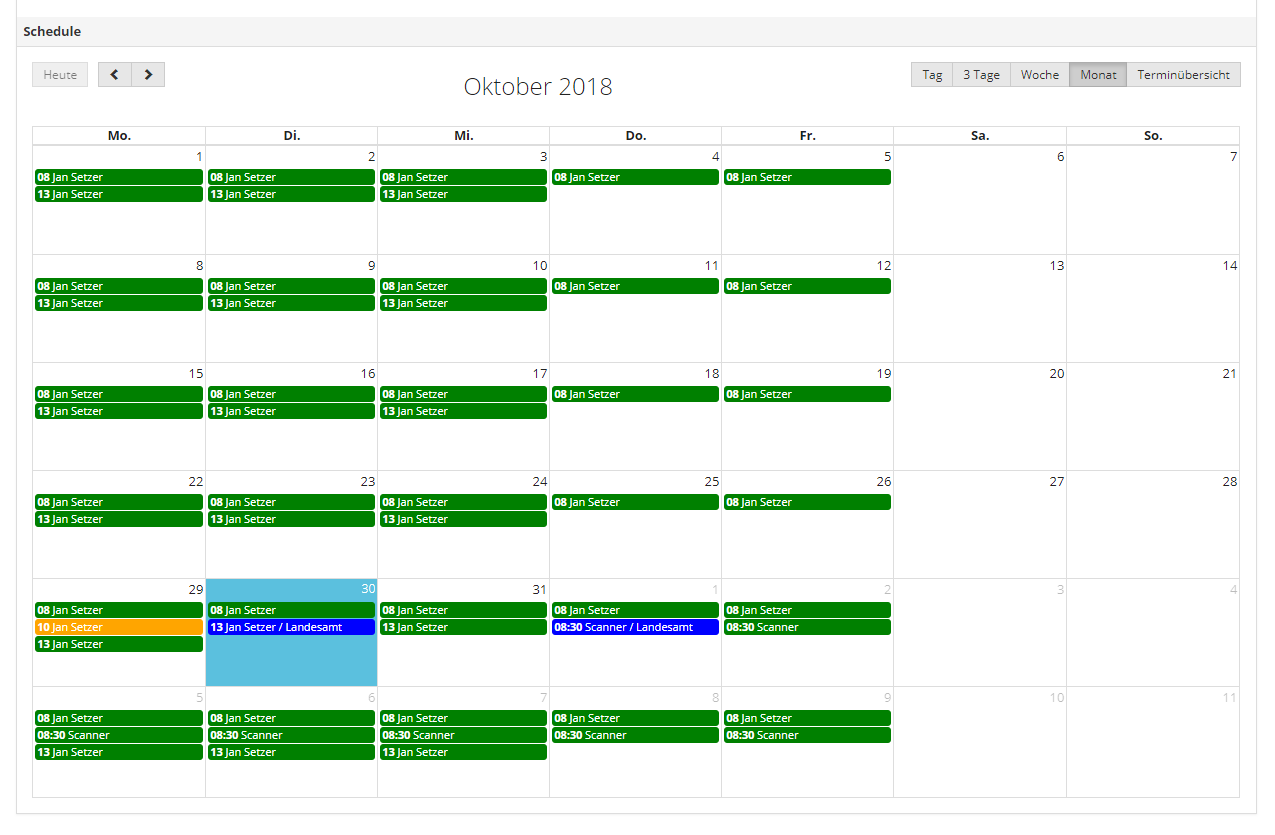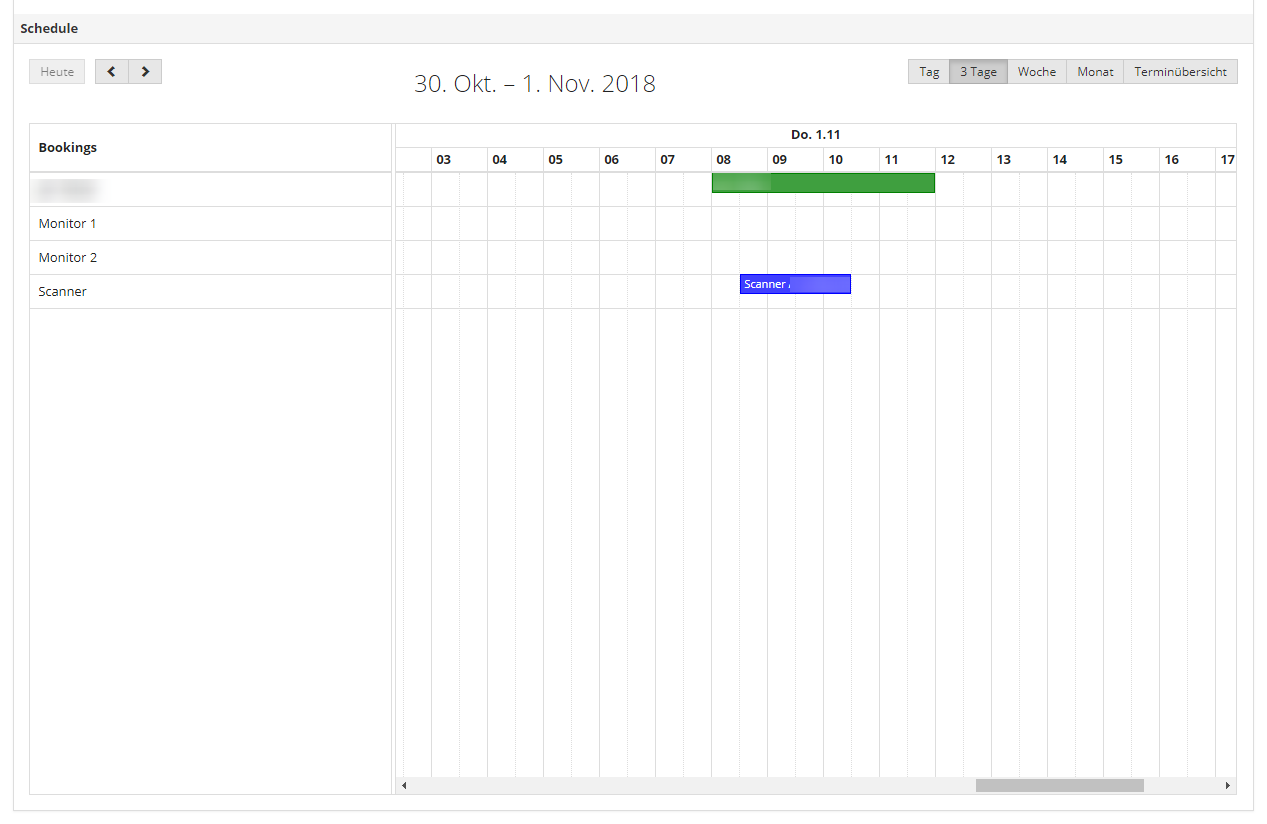 Diagram integration (using Mermaid)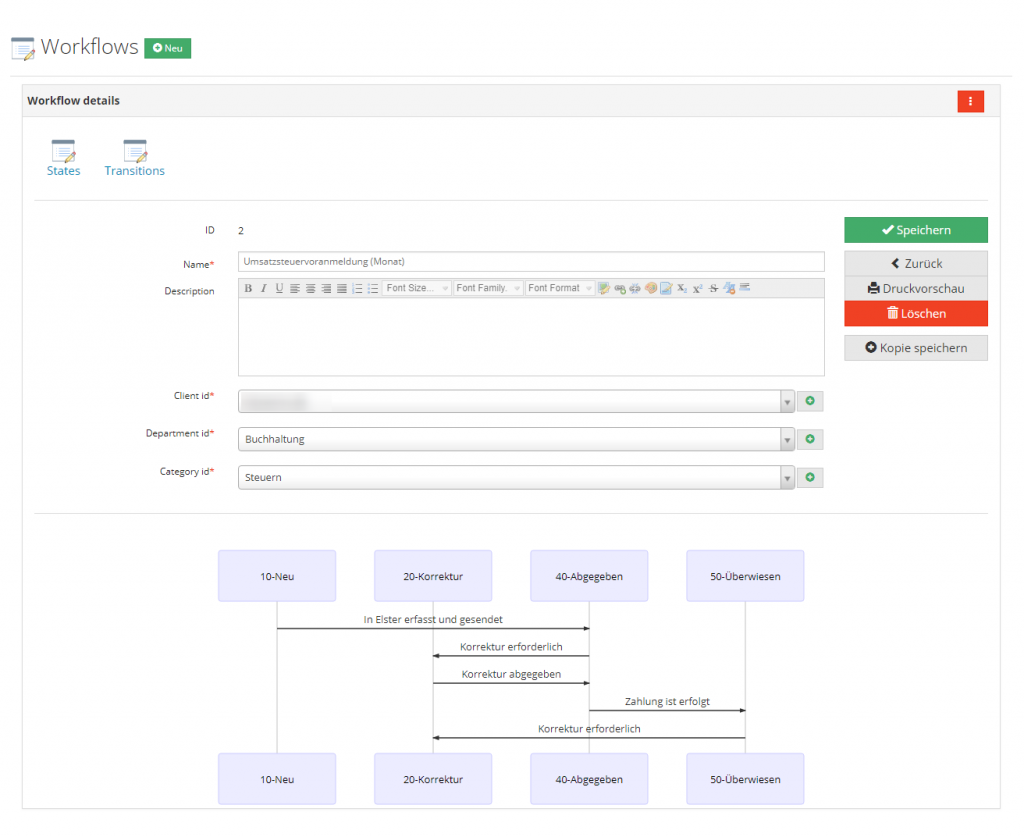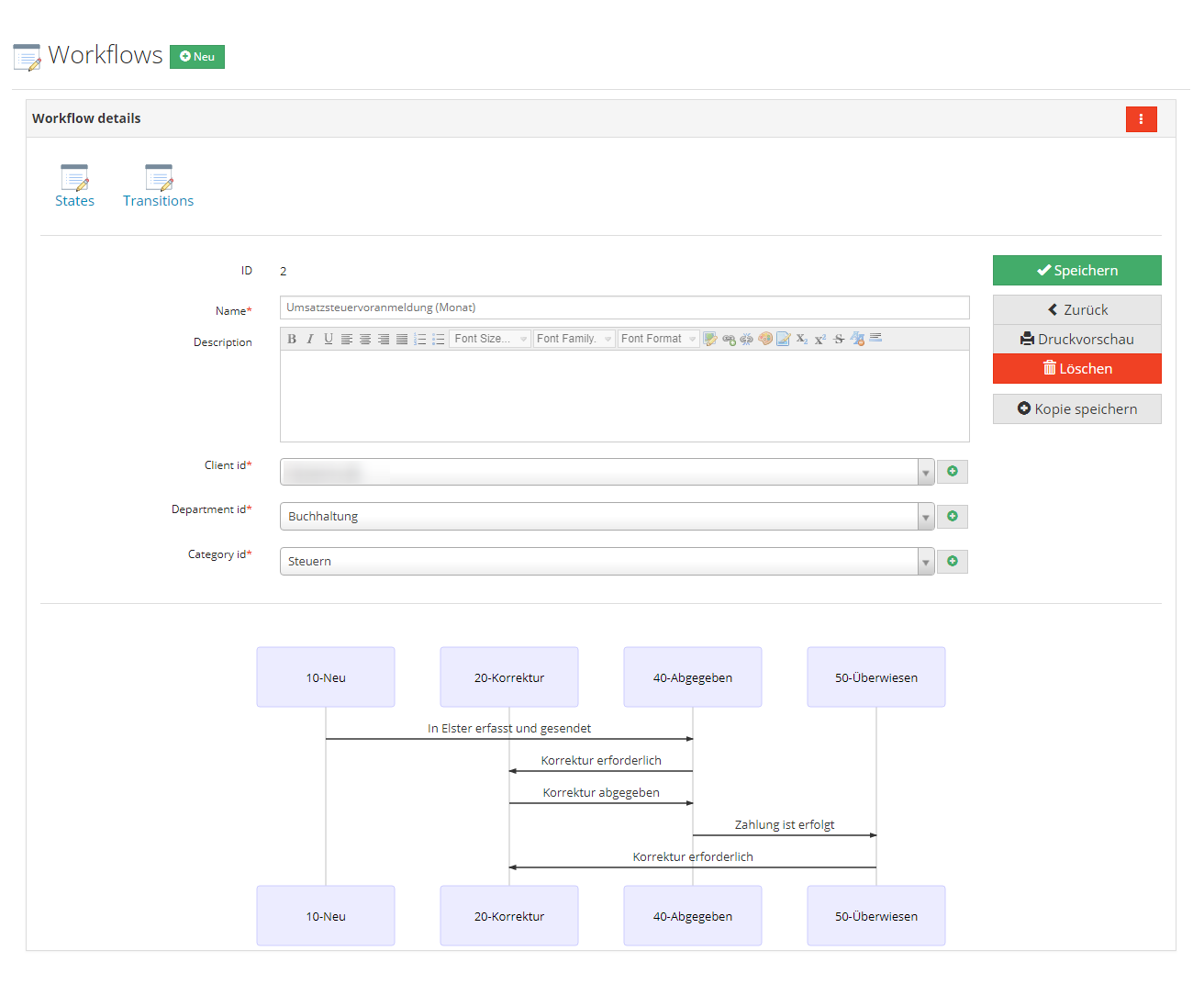 Dropdown items with icons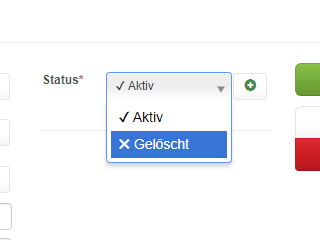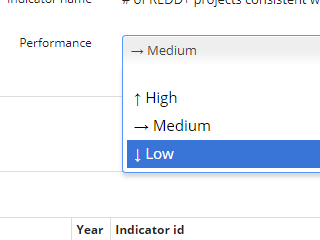 Modified checkboxes, various styles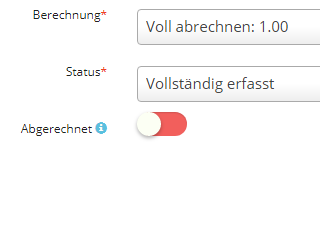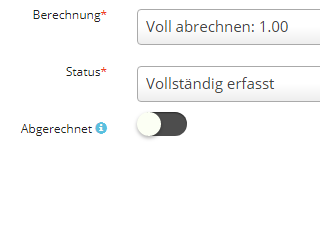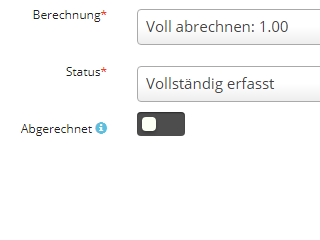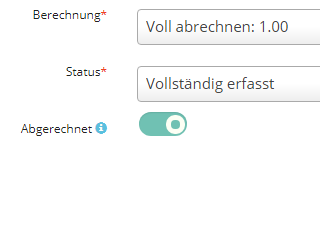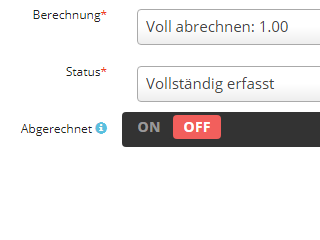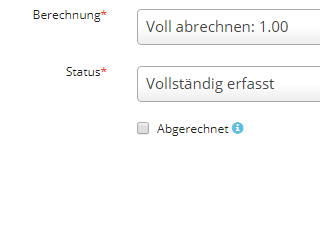 Do you like what you see here?
Currently we are working on various projects for customers in Germany, the United States, United Kingdom and Israel.
Feel free to contact me if you want us to support you on your project!
Work can be done online directly on your server machine or I can give you code + instructions for integration into your app by yourself.
We track working times in a timesheet application and charge you on a fixed hourly rate. Or – if this is a bigger project – I can give you a fixed-price quote before.