QR-Code / Barcode integration
Create unique barcodes, print barcode-labels in various formats and integrate barcode scanning in your AppGini application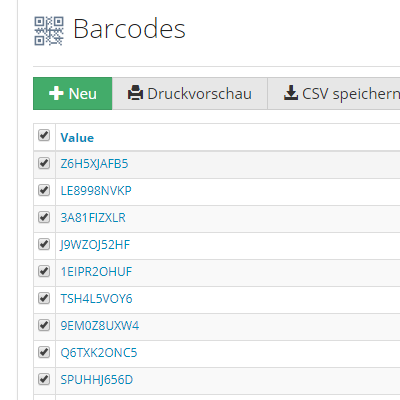 This can be achieved by either letting the software generate thousands of unique codes or simply importing them.
From the list of yet-unprinted barcodes, select one or more to be printed.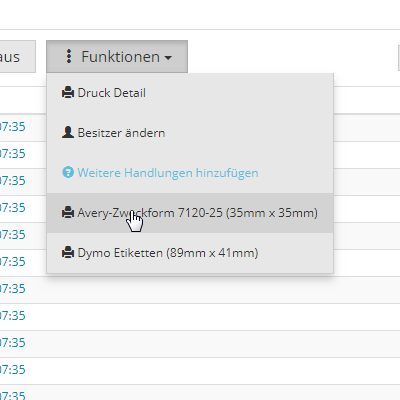 Choose one of the predefined label formats. More formats can also be added depending on your requirements.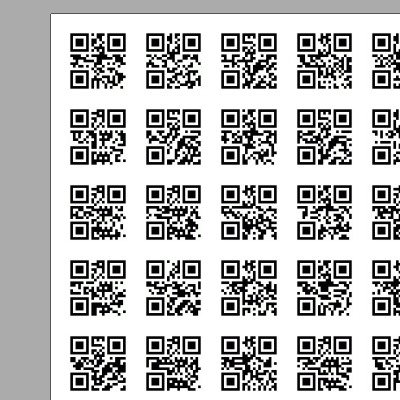 Avery-Zweckform / Herma / others
You can use a standard laser printer or inkjet printer to print out labels on DIN A4 pages having multiple labels per sheet.
For example the Avery-Zweckform L7120 is perfect for printing 5x7=35 QR-Codes per page, each 35mm x 35mm or Avery-Zweckform L7121 (4x5=20, each 45mm x 45mm)
I can easily recommend these products as I currently make use them. Here you'll find the images, with links to the products on Amazon.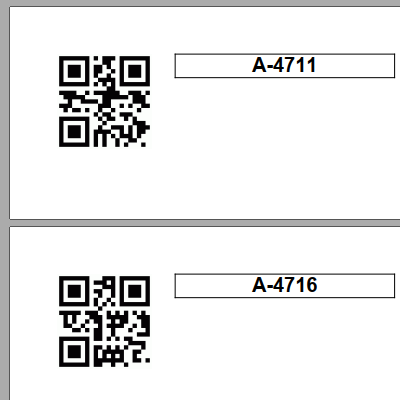 Dymo / Brother / others
If you only need around single to a few labels, Dymo endless label printers are your best bet. Depending on the label rolls, you can even print out 89mm x 41mm labels endlessly.
I am currently using a Dymo LabelWriter 450 for my own purpose and for testing with diferent label-sizes and colors (white, yellow, blue, red). The device has been serving its purpose and I can boast of its durability. I got it for about 50 € (~56 US$).
3) Print and label your items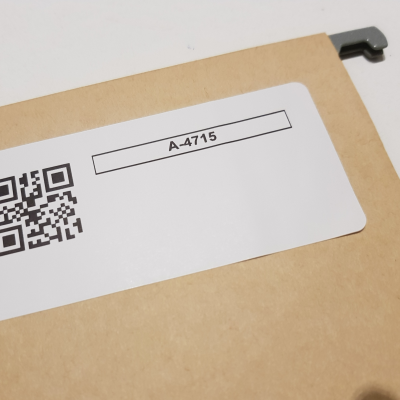 Finally, label your files, devices, machines or whatever you need to track. Then you are ready to go!
4) Integrate barcodes into your process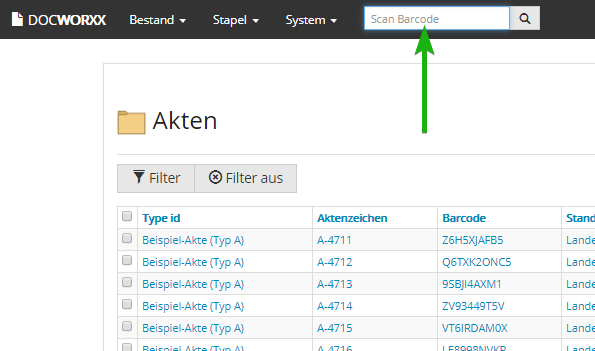 Additional search input field on every page for easy navigation to the barcode-related record.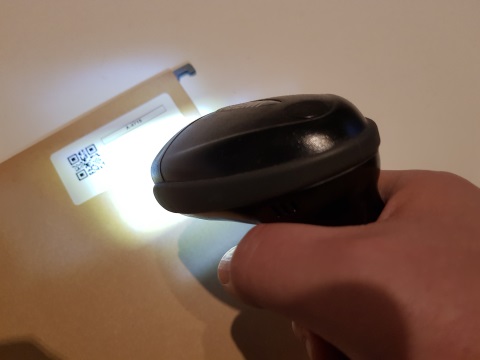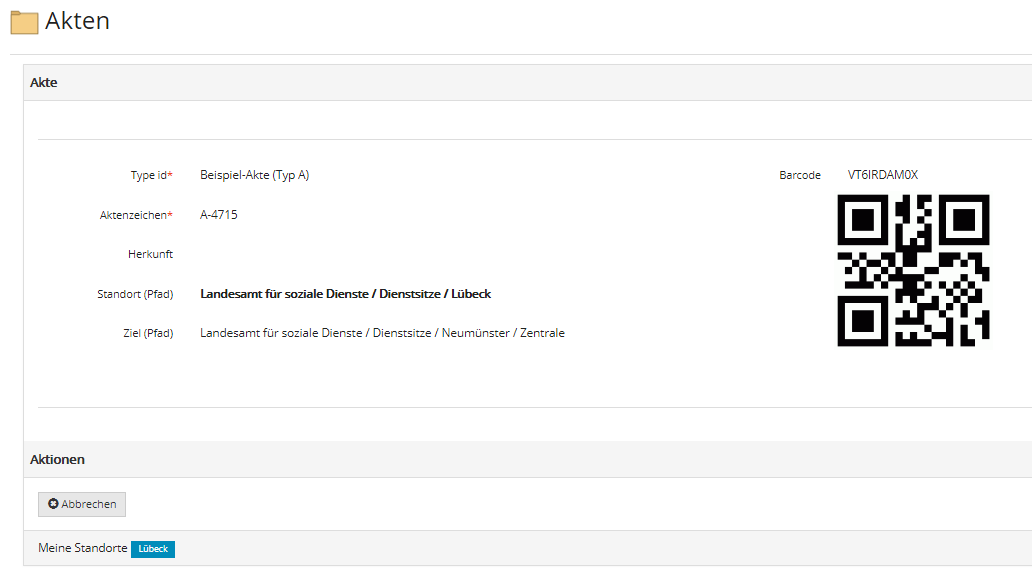 See the matching record and start editing
Click image below to play video
I am currently using TEEMI 2D QR wireless Bluetooth Barcode Scanner which seamlessly meets my business requirements.
This scanner can read many formats including QR Codes.
The cradle is simply connected via USB. The handheld scanner is wireless and uses Bluetooth to submit data. It is very flexible and works properly even from several meters away.
Do you like what you see here?
We can help you too. We are currently working on various projects for customers in Germany, the United States, United Kingdom and Israel.
Feel free to make a contact today, if you want us to support you on your project!
Projects can simply be done online directly on your server machine. Upon request, you can also be given codes + instructions for integration into your app all by yourself. It all depends on what you want as we are here to serve you.
We track working times in a time-sheet application and charge you on a fixed hourly rate. On the other hand, if you have  a bigger project, we can also accomodate. Kindly can contact me and I will give you a fixed-price quote.